On the other hand, "Worst is over" in most parts of PH Claims OCTA
As a result of two reports with completely diverse views, any traveler to the Philippines faces a conundrum. The Centers for Disease Control, CDC, has just come up with new travel warnings for the PH. The CDC now claims the Philippines is at Level 4: Very high level of COVID-19. "Avoid travel to the Philippines" warns the CDC.
The CDC Warning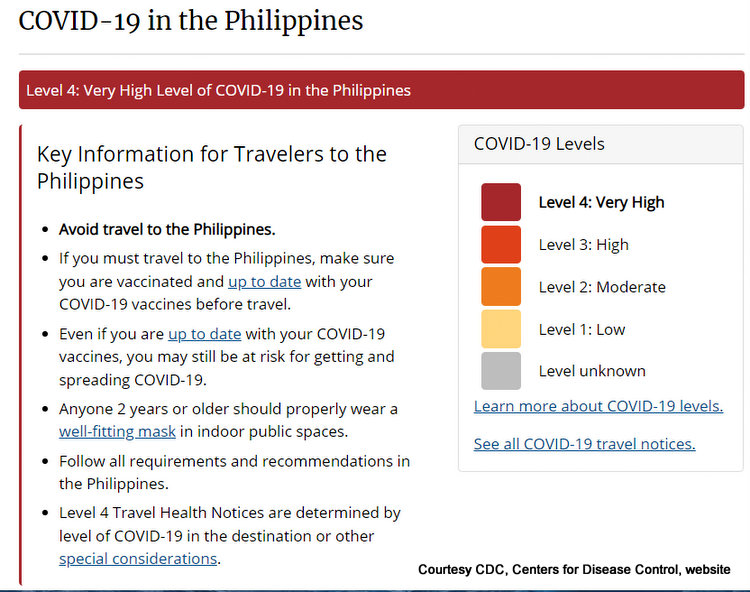 Avoid travel to the Philippines.
If you must travel to the Philippines, make sure you are vaccinated and up to date with your COVID-19 vaccines before travel.
Even if you are up to date with your COVID-19 vaccines, you may still be at risk for getting and spreading COVID-19.
Anyone 2 years or older should properly wear a well-fitting mask in indoor public spaces.
Follow all requirements and recommendations in the Philippines.
Level 4 Travel Health Notices are determined by level of COVID-19 in the destination or other special considerations.
Level 4: Very high level of COVID-19
The Worst is over
On the other hand, a Filipino research group says the "Worst is over" in most parts of PH as COVID-19 cases decline.
Consequently, what's a traveler to believe? As a result of these conflicting views, one has to make their own decisions without any hype. Or as I like to say, let's remove all the Chicken Little "The sky is falling! The sky is falling!" carabao crap.
For instance, fact, COVID-19 cases in the Philippines are on the decline. The over-hyped Omicron variant produced a surge in the Metro Manila region in the past few weeks.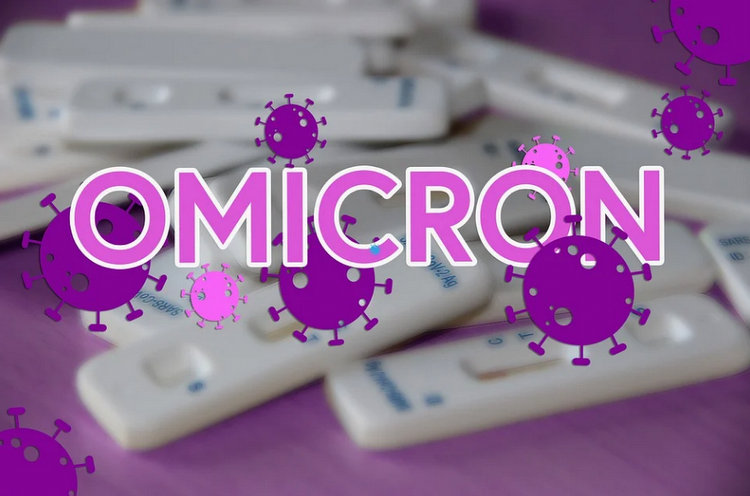 Howevr, the "worst is over" in "most" parts of the country with COVID-19 cases having already peaked or is peaking, OCTA Research fellow Guido David said.
"We believe that the worst is over in most parts of the country," David said on Monday, January 31, 2022.
"We could imagine that the worst is probably over for most of the country because cases have peaked or peaking," he added.
He cited as an example Cebu City and Davao City, which he noted is seeing a decrease in COVID-19 cases.
Moreover, David said the National Capital Region (NCR), Cavite and Rizal may be at "low risk" for COVID-19 in the next two weeks.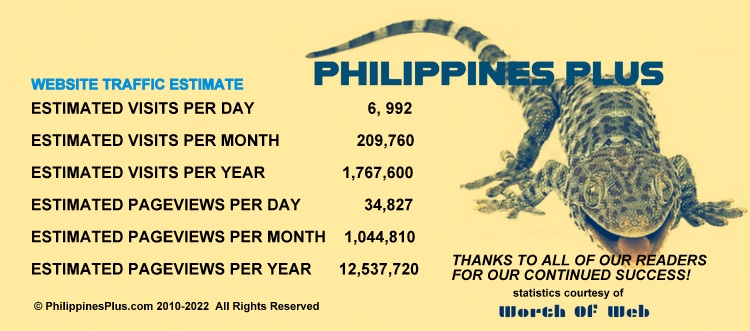 Omicron not as deadly
Moreover, Omicron fortunately was not as deadly as the previous Delta variant. A mild flu or cold is the description many individuals give as their Omicron symptoms.
Philippine Senator "Ping" Lacson recently was diagnosed with the Omicron variant two weeks ago. The Senator said, "It was really not that serious. It only felt like regular flu. I did not even experience a fever."
Don't Believe WHO's General Director Tedros
Frankly, I believe the CDC is overreacting.
Per the CDC's own website, it reviews case data reported to the World Health Organization, WHO, to determine a destination's COVID-19 alert level.
Personally, I don't put much stock in what the WHO says. I believe WHO merely wants to appear relevant.
"This pandemic is nowhere near over and with the incredible growth of Omicron globally, new variants are likely to emerge," WHO Director Tedros Ghebreyesus said in January 2022.
Of course, this is the ever-continuing mantra of WHO, the threat of new deadly variants.
According to reports, Tedros, an Ethiopian, has allegedly covered up cholera epidemics, supported a terrorist organization and inflated his resume to claim he had conquered malaria and HIV.
I believe nothing coming from this man who is not a medical doctor; he has a Ph.D. in community health. Moreover, when he campaigned for the Director General job he campaigned as "Dr. Tedros." He was the first non-physician ever given the post of WHO Director General.
In addition, in January 2022, the government of Ethiopia sent a letter to the World Health Organization. The government was accusing its Ethiopian director-general of "misconduct" after his sharp criticism of the war and humanitarian crisis in the country.
Metro Manila at Alert Level 2
Metro Manila and several other areas reverted to the more relaxed Alert Level 2 on Feb. 1.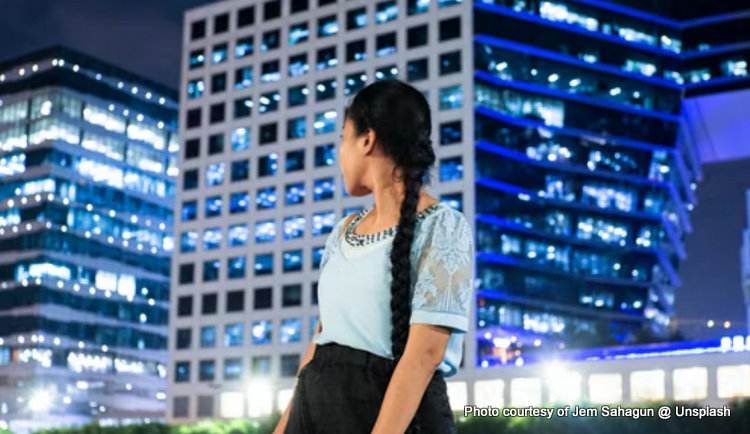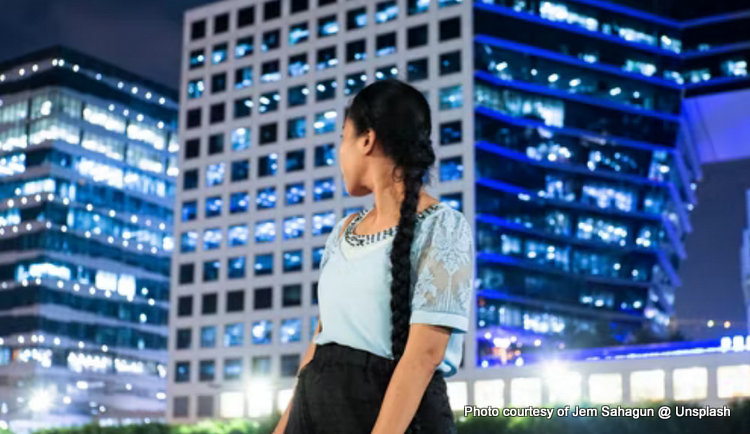 There's really no cause for alarm if you're planning to travel to the Philippines. While you will have to wear face masks inside any public places, no one in our family walks around in fear. We've all got our jabs. In fact, we're healthy and enjoying life.
Consequently, if you want to travel to the Philippines and you're fully vaccinated you can now skip the previous quarantine restrictions. As long as you're from one of the 157 visa free countries, you'll be welcome.  
However, arriving travelers are also currently required to present a negative RT-PCR or confirmatory swab tests within 48 hours of their travel.
With reporting from the CDC, NPR, and the Philstar.com