Children of Filipinos also do not need return tickets
Good news for travelers returning to the Philippines. No return tickets are now necessary for Balikbayans, foreign spouses, and children of Filipinos. However, they must be traveling to the Philippines for business or tourism purposes.
The new policy came from the Inter-Agency Task Force for the Management of Emerging Infectious Diseases (IATF.)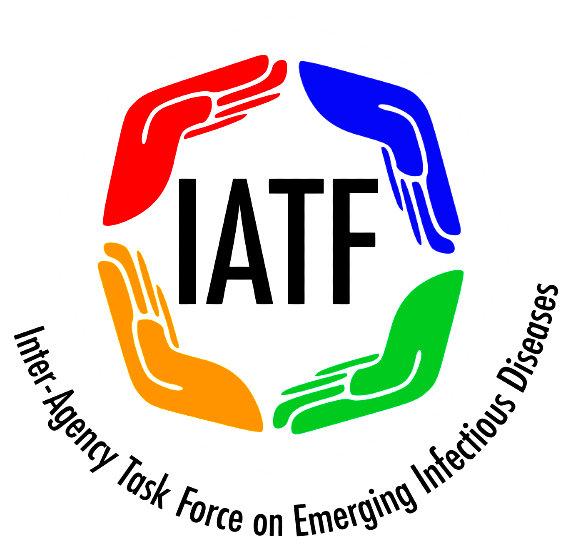 The announcement came from acting presidential spokesperson Karlo Nograles on Thursday, February 10, 2022.
A Balikbayan, a returning Filipino, may be either one of the following according to the Philippine Bureau of Immigration website:
A Filipino citizen who has been continuously out of the Philippines for a period of at least one (1) year.
A Filipino overseas worker.
A former Filipino citizen and his family who had been naturalized in a foreign country and comes or returns to the Philippines.
Immediate family members (spouse and children) of the Balikbayan, who are nationals of countries falling under EO 408, travelling together with the Balikbayan.
This is the "Balikbayan privilege." (Or, oftentimes mistaken as the "Balikbayan visa.")
Who are not entitled to the Balikbayan privilege?
Former Filipinos and their immediate family members (spouse and children) who are visa-required nationals (nationals of countries NOT listed under EO 408.) They must secure entry visas prior to their travel to the Philippines.
What are the privileges of a Balikbayan?
Balikbayans have an initial stay of one (1) year.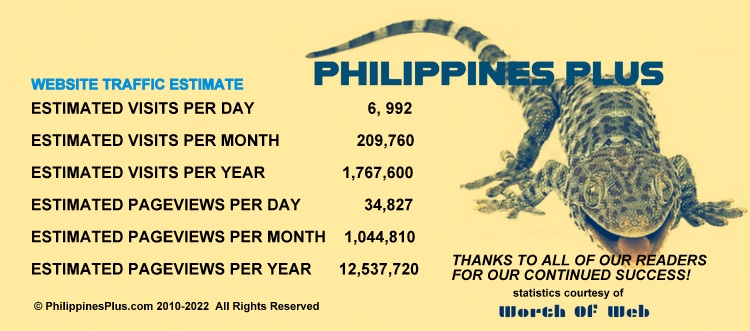 They may extend their stay for another one (1), two (2) or six (6) months. However, they must present their valid passport and fill out the visa extension form. Such form then must go to the Visa Extension Section in the BI Main Office or any BI Offices nationwide.
Can a foreigner spouse or child of a Balikbayan avail this of privilege when traveling to the Philippines alone?
A foreign national spouse and/or child of a Balikbayan may only be given the said privilege if he/she is traveling with his/her Balikbayan spouse or parent.
If you're not a Balikbayan or a foreigner using the "Balikbayan Privilege," you will need return tickets. Tickets must be for your return journey to your port of origin or next port of destination within 30 days of your arrival.
Furthermore, all of the above foreign nationals are required to be fully vaccinated and possess acceptable proof of vaccination. Exempted from this rule are minor children below 12 years old traveling with their fully vaccinated parents.
A negative reverse transcription-polymerase chain reaction (RT-PCR) is also a requirement. The test must be taken within 48 hours prior to date and time of departure from the country of origin or first port of embarkation. It must be a continuous trip to the Philippines excluding layovers.
The Philippines reopened its doors to foreign tourists on Thursday, February 10, 2022.

Foreign spouses and children of Filipino citizens who are not nationals of EO 408 countries, whether or not traveling with said Filipino citizen, or who came from visa-required countries, or who are restricted foreign nationals, may enter the country without the need for an entry exemption document. However, they do require a 9(a) visa (temporary visitor's visa) with the appropriate visa notation.
A facility-based quarantine is no longer required but they have to self-monitor for any sign or symptom for seven days upon the date of arrival.
The LGUs of destination are responsible for monitoring those arriving passengers undergoing home quarantine.
With reporting from GMA NEWS & the Philippine News Agency