The Philippine government opened travel to fully-vaccinated international travelers from visa-free countries on February 10, 2022. The Dept. of Tourism, DoT, reports that 7,000 visitors have arrived in the archipelago in the past several days. However, 45% of those are returning Balikbayans (Filipinos.) DoT counts anyone with a foreign passport as a foreign traveler.
I'm sure it was a welcome gift for some visitors who have been waiting almost two years to be with their loved ones in the PH. However, along with being fully-vaccinated, any love-struck tourists have to comply with regulations from the IATF.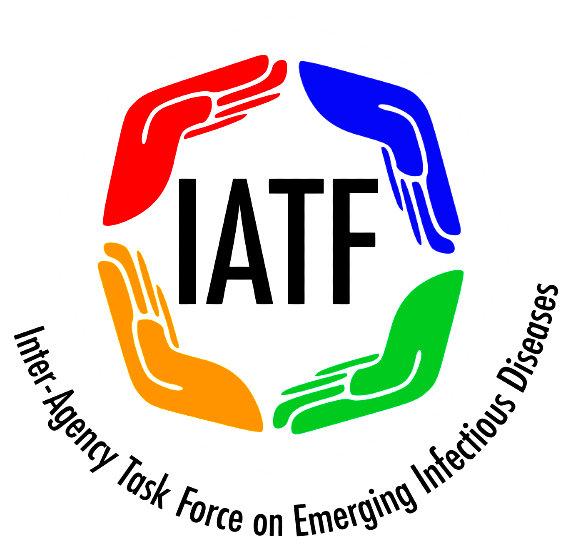 The IATF is the Inter Agency Task Force for the Management of Emerging Infectious Diseases. What follows is an additional requirement that the Task Force added after its original announcement regarding opening up tourism in the Philippines:
"Obtain, prior to arrival, a travel insurance for COVID-19 treatment costs from reputed insurers, with a minimum coverage of USD 35,000.00 for the duration of their stay in the Philippines."
35,000 US dollars is equivalent to 1,750,000 pesos.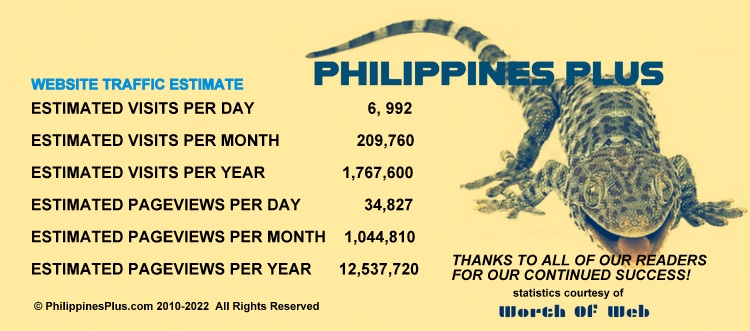 Acting President Spokesperson Karlo Nograles, in a February 5, 2022 Press Briefing, had this to say about the travel insurance:
"It's the (insurance) coverage, that's not the price, that's not the premium you pay. The premium is much, much cheaper. Maybe the premium (required) by reputable insurers that have that coverage is around P1,000 to P2,000." (20-40 US dollars.)
Upon reading the price quote that Secretary Nograles gave I did some online research and discovered that Philippine Airlines offers a COVID-19 Travel Plan for as little as $18 US Dollars. That comes to approximately 900 Philippine Pesos, within the Secretary's price quote range of 20-40 US dollars.
On the other hand, Japan Airlines, JAL, was offering their COVID-19 coverage for free. It is included in the price of one's ticket!
JAL Covid-19 Cover is automatically granted to customers whose departure date is on or before March 31, 2022 and whose first international flight is on a JAL-operated flight with a JL flight number.
Provided complimentary to all customers on JAL operated international flights with JL flight numbers.
Coverage is provided automatically, no application is needed.
Medical expenses covered up to 150,000 euros.
JAL Covid-19 Cover is eligible for 31 days after the departure date of the first international JAL operated flight with a JL flight number you take. If you return to your country of residence within 31 days, your coverage will cease at that time.
On the other hand, there are other airline companies aside from JAL and PAL. Thus, I'm sure anyone traveling to the Philippines has already investigated that airline's COVID-19 travel insurance they offer, if any. However, information on PAL and JAL's COVID-19 coverage was easy to find on their websites. A few other international airlines with travel to the Philippines and their COVID-19 coverage was more difficult to navigate.