47, 000 Foreign and Local Tourists Visit Boracay in February
Happy days are here again!
It's finally time for some celebrating in the Philippines.
It's been almost two years since tourists have been allowed into the Philippines. The COVID-19 pandemic has kept the Philippines in a virtual lockdown since March 2020.
The Philippines opened its borders to fully-vaccinated tourists effective February 10, 2022. Since then there have been a total of almost 22,000 visitors to the Philippines. That's according to the Philippine Department of Tourism, DOT.
These are comprised of 10,074 Balikbayans (returning Filipinos) and 11,900 foreign tourists. These tourists arrived from February 10 to February 19, 2022 from different airports in the Philippines.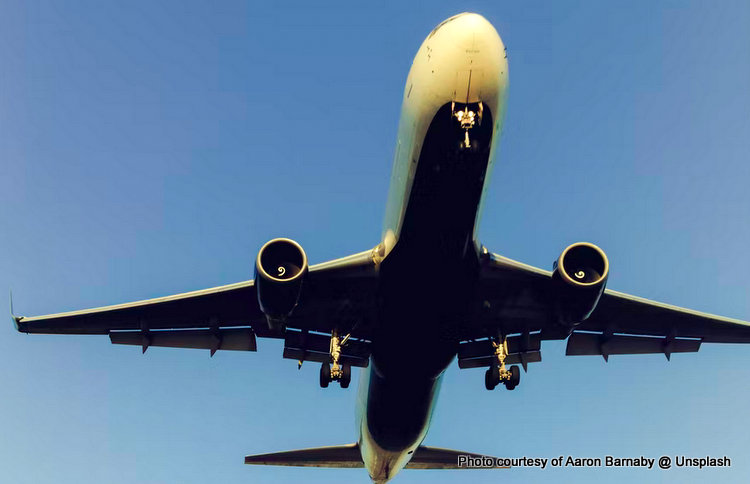 The DOT's Secretary is Berna Romulo-Puyat. She expressed her optimism with the latest figures. Puyat also hopes for a much better outcome in the succeeding months.
"The recent influx of tourists reflect foreign tourists' enthusiasm towards visiting our country, which in turn will accelerate the revival of our tourism industry," Puyat stressed.
"We at the DOT continue to be optimistic that this trend will be sustained and will support, not only the tourism industry but also, the recovery and growth of our economy," she added.
Here's the breakdown by country of the recent tourist arrivals:
USA tourists made up the largest group of foreign tourists during the ten-day period with 5,516 arrivals.
1,366 Canadians finished a distant second place.
918 tourists came from the United Kingdom.
891 visitors from Australia.
859 travelers from South Korea.
572 Vietnamese made the journey to the Philippines.
459 tourists from Japan.
And finally, 447 Germans made the trek to the PH.
Furthermore, COVID-19 vaccine certificates of Egypt, Maldives, Palau, Albania, Estonia, Greece, Malta, and Uruguay are now accepted as proofs of vaccination required upon entry to the Philippines.
The 8 countries were in addition to the previously approved 12 countries based on Inter-Agency Task Force for the Management of Emerging Infectious Diseases (IATF-EID) Resolution No. 162.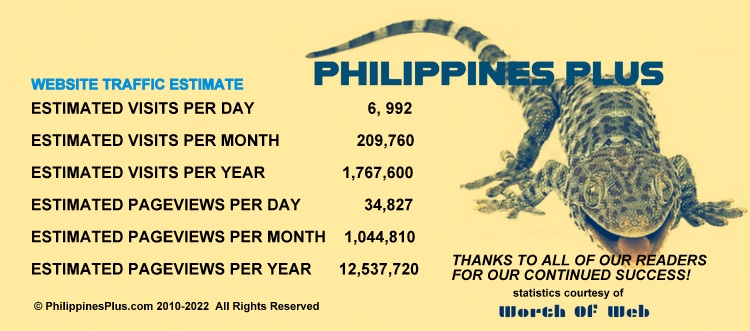 Albania
Armenia
Argentina
Austria
Australia
Azerbaijan
Bahrain
Belgium
Brazil
Brunei Darussalam
Colombia
Canada
Czech Republic
Chile
Cambodia
Denmark
Ecuador
Estonia
Egypt
France
Germany
Georgia
Greece
Hong Kong SAR
India
Italy
Iraq
Israel
Indonesia
Japan
Kuwait
Kazakhstan
Macau SAR
Malaysia
Malta
Maldives
Monaco
Myanmar
New Zealand
Oman
Palau
Papua New Guinea
Peru
Portugal
Republic of Korea
Republic of Ireland
Qatar
Samoa
Spain
Slovenia
Switzerland
Singapore
Sri Lanka
Syria
The Netherlands
Thailand
Tunisia
Turkey
Timor-Leste
Uruguay
The United Kingdom
United Arab Emirates
United States of America
Vietnam
(Graphic and country list courtesy of the Philippine Dept. of Tourism)
In addition, more than 47, 000 foreign and local tourists visited Boracay thus far from February 1 to 20, 2022. Only 163 of those visitors were foreigners, the bulk of them European, according to a report from Rappler.com.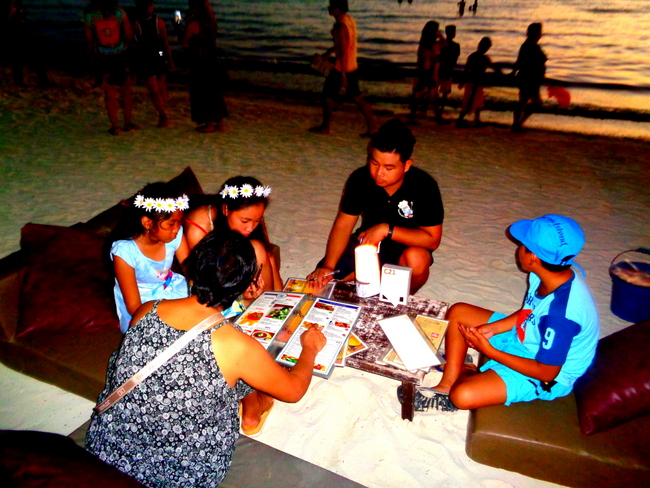 Dining el fresco at Station 2 in Boracay
Domestic visitors comprised the bulk of arrivals:
More than 22,000 came from the National Capital Region.
Calabarzon had 10,316 travelers
7,107 came from Western Visayas, the region that covers the Boracay.
We'll be visiting this island gem with sandy white beaches and breathtaking sunsets in June 2022.