While a recent Philippine Bureau of Immigration, BI, Press Release reveals international travel to the Philippines surges, algae problems plague Boracay visitors.
More than 40-percent Increase
BI has been processing international passenger arrivals in the Philippines at a record rate. Because of the reopening of borders last February 10, 2022, the PH has seen a major increase of visitors compared to this past January. In fact, the upturn of international travelers has been more than 40-percent.
According to BI Commissioner Jaime Morente, the total number of arriving passengers increased to 211,899 from only 150,740 last January.
In addition, Morente shared "This is also more than 130-percent higher than the 91 thousand passenger arrivals in February of 2021."
The more than 211-thousand arriving passengers, 154,661, were Filipinos. Balikbayans. Balikbayans are returning Filipinos.
Americans were the second largest group of travelers with 21,383 arrivals. Canada had 4,026 visitors. British tourists were next with 3,250.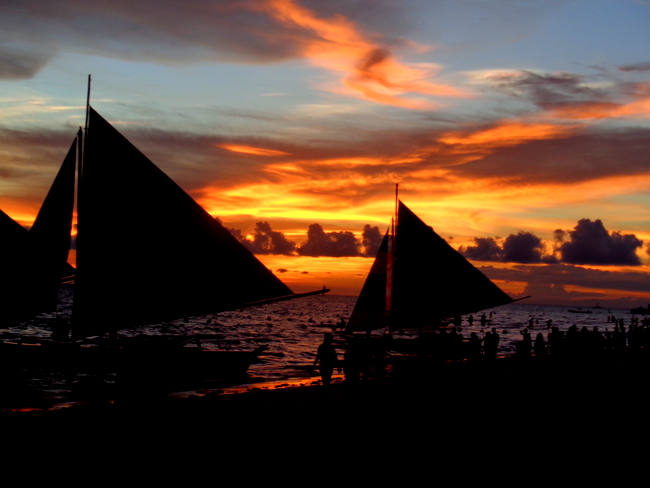 Atty. Carlos Capulong is the BI port operations chief. Capulong assured the public that the BI is ready for the continued increase in foot traffic in the airports.
"The foresight on international travel is getting better. We have deployed enough officers and improved our e-gate services at our international ports to guarantee efficiency at the BI stations," said Capulong.
Morente then expressed his optimism as the travel industry recovers.
"After almost two years of battling the effects of travel bans and border closures, it is a breath of fresh air to see families and binational couples reunite once again. I am positive that with our continued adherence to health protocols, we are slowly on the road to recovery," he said.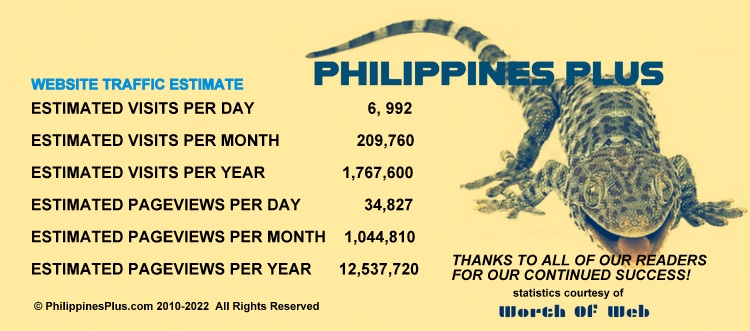 Meanwhile, no doubt many of those foreigner travelers will be visiting Boracay. In fact, our family plans to visit the awesome sandy white beaches of Boracay this coming June. However, Jhay-are Nabua Padilla, probably wasn't too pleased with the proliferation of algae along the Boracay beach. Here's another look at the photo he shared on Facebook.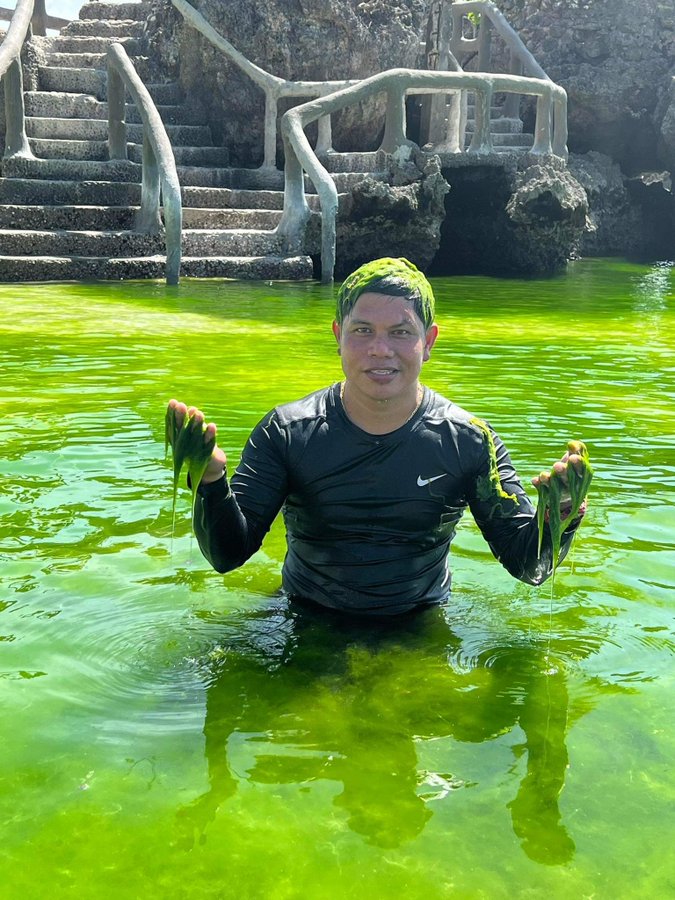 Photo courtesy of the Daily Guardian's twitter account
No worries however mate. The Boracay Inter-Agency Rehabilitation Management Group said the presence of algae is natural and harmless to swimmers.
We, too, have experience massive amounts of algae during some of our prior visits to Boracay as seen in the following photos.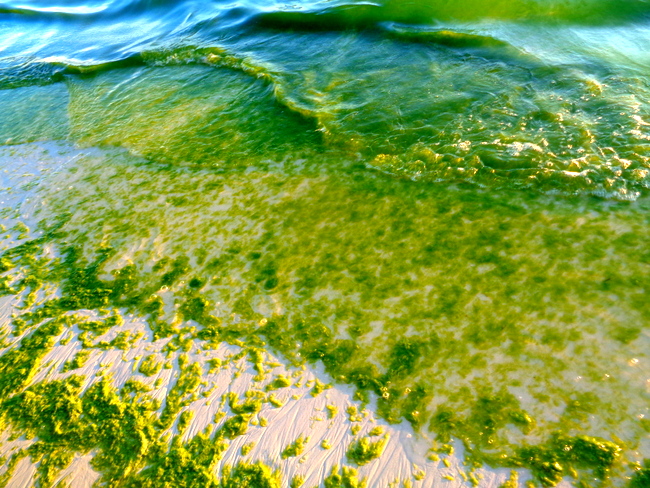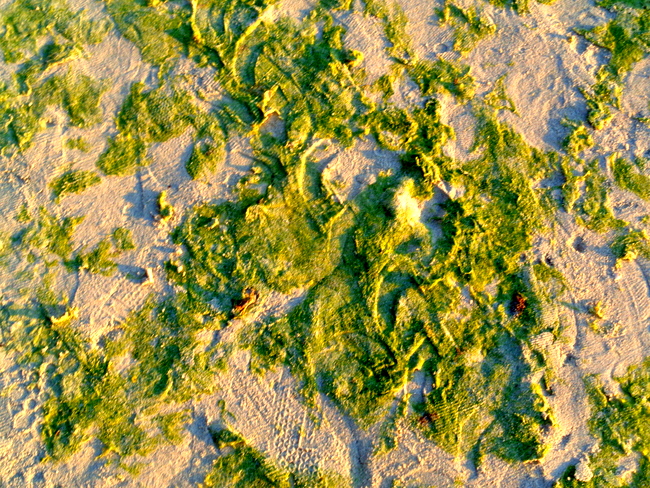 However, during a trip to Boracay in February 2020, we saw no evidence of algae at all.