American victimized children as young as five
The Philippine Dept. of Justice, DOJ, recently commended the US DOJ. The United States Dept. of Justice had announced a 160-year prison term for an American's abuse of Filipino kids online. However, one has to wonder. What is the Philippine DOJ doing about the online abuse of Filipino children?
The spokesperson of the PH DOJ is Undersecretary Emmeline Villar. She is the wife of Senatorial candidate Mark Villar. She also is the undersecretary in-charge of the Inter-Agency Council Against Trafficking. The council is co-chaired by the Departments of Justice and Social Welfare and Development. 
USEC Villars states that the Philippines has the highest incidence of Online Sexual Exploitation of Children (OSEC) in the world.
She reports that the numbers are increasing each year.
This website, too, congratulates the United States DOJ on its conviction of 41-year-old Benjamin Walter of Alabama. Walter was convicted of four counts of producing and attempting to produce child pornography and one count each of receiving and distributing child pornography.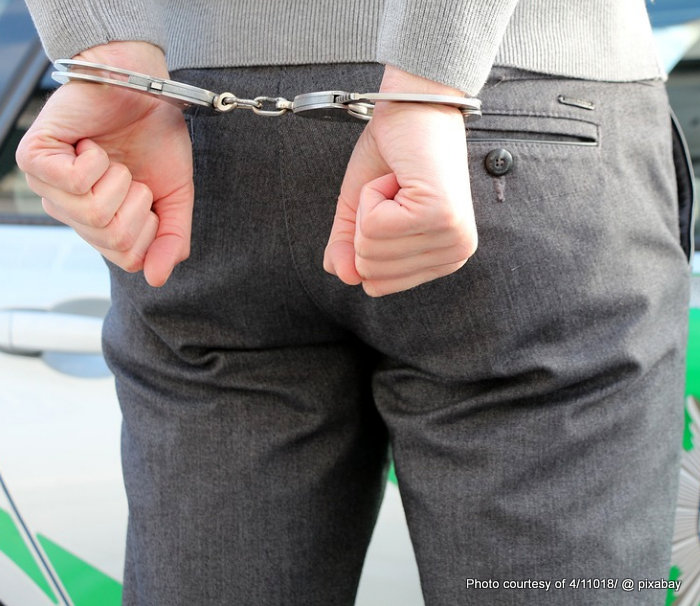 He used the internet to seek images and live transmissions of the violent sexual abuse of Filipino children.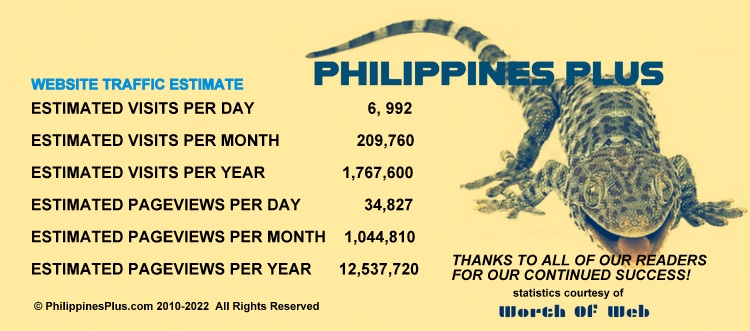 Walter, the US DOJ said, used two web service provider accounts to seek women in the Philippines to sexually abuse even their own children and relatives.
Moreover, don't blame poverty and the pandemic for this continued assault on children in the Philippines by their own family; that's only an excuse.
Walter's deals spanned approximately three years and included directions to arrange gang rape and sexually assault children.
He sent money to the Philippines for the videos, images, and live transmissions in USD25 to USD50 increments.
He also sent and received emails to which senders attached images and videos of children engaged in sexual acts with adult men.
We hope that the Philippine DOJ will do more to eradicate this plague of online child abuse in the country.
The exploitation of minors has been an ongoing problem in the PH for years. However, the recent signing of a law by President Duterte making 16 the legal age for sexual consent, is a step in the right direction.
On the other hand, it seems that laws that are not enforced don't do much good. Corrupt cops and officials sometimes interfere with well-meaning laws on the books.
Let's hope that the Department of Justice (DOJ) will indeed, "leave no stone unturned" as USEC Villar promises.
"But the Inter-Agency Council Against Trafficking has responded with great force to eradicate OSEC in the Philippines. Each year our rescues of abuse and exploited children, investigations of OSEC, cases filed, and convictions secured are increasing due to our continued efforts to strengthen and scale up our response against OSEC," Villar added.
With reporting from the Philippine News Agency