Alfonso Cusi is the Philippines' Energy Secretary. Cusi claims that PH pump prices could reach 100 pesos (2 US dollars) per liter. That's approximately 7.56 US dollars per gallon. When we purchased our new Ford Ranger XLT in January 2015, the average price of diesel in the Philippines was around 23.80 pesos per liter. The price of gasoline has gone up by 31.3 percent and diesel by 44.1 percent from a year ago. Current prices for gasoline in the Philippines averages around 68.10 pesos per liter and 58.65 pesos per liter for diesel. The Department of Energy said the escalation of the conflict between Ukraine and Russia has pushed up global oil and gas prices.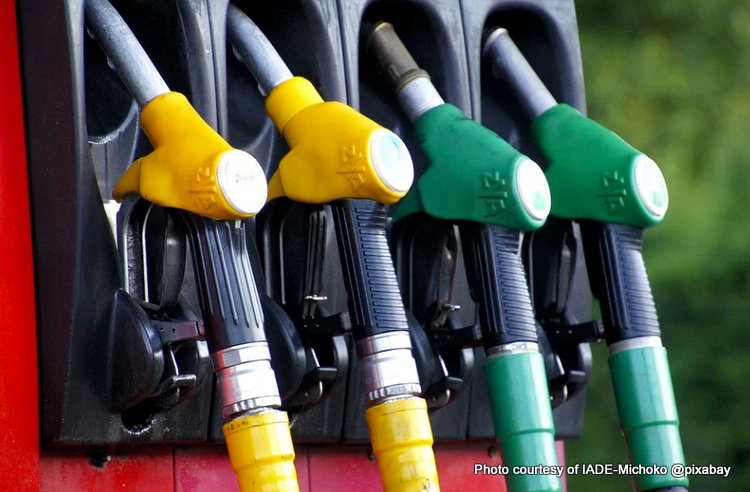 Cusi claims that the average domestic pump prices of fuel products may reach P100 per liter if the global price of oil reaches $200 a barrel.
We're cutting back on trips with our Ford Ranger. First, we don't take it to the RORO, Roll-on, Roll-off Ferry to nearby Iloilo City. I don't want to drive in the city. Moreover, it only costs us 40 pesos, 80¢, each for a fiberglass boat trip to the "City of Love." A round trip for our Ford Ranger, moreover, costs around 36 US dollars. Thus, it's much cheaper to take a taxi in Iloilo City instead of using our own vehicle and taking the ferry. Our taxi expenses run around 8 US dollars including a tip.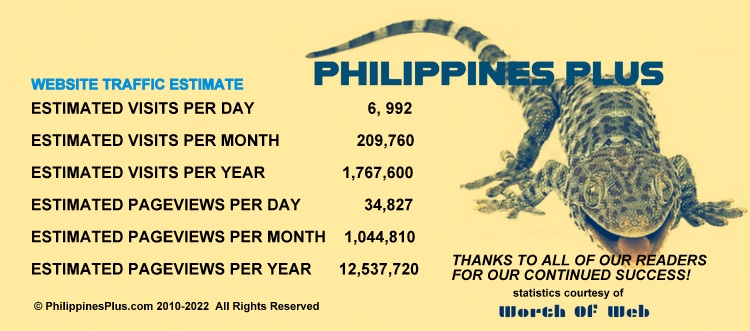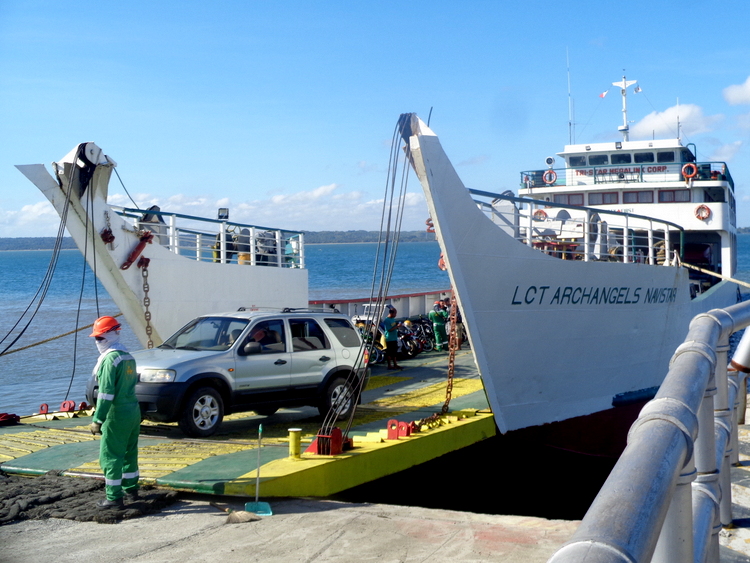 While we used to go to Iloilo City twice a month, we now will only be going once a month. We also will only be traveling to our local markets in Guimaras once a week. Moreover, we're not doing any further dining out on Friday or Saturday evenings. We're content to stay at home and miss all the expat drama. My loving wife has plenty to do at home and can devote more time to her hobby, her gardening. We'll just take a vacation to Boracay in June with the money we're saving.
In addition to an almost 6 peso spike in diesel alone this week, consumers may face an increase of 12.72 pesos per liter next week. Imagine how the jeepney drivers must feel. They have to fill up every day to earn a living. Moreover, the government isn't giving them any fare increase for the time being.