Bernadette Romulo-Puyat is the Tourism Secretary of the Philippines. She heads the Department of Tourism (DOT.) If she has her way, all foreigners may enter the Philippines by April 2022.
Currently, the Philippines is only allowing travelers from 157 visa-free countries. If you're a fully-vaccinated tourist from a visa-free country, you may enter the PH without a visa and can stay up to 30 days. In addition, if you want to stay beyond the 30 days, you may apply for an extension with the Bureau of Immigration.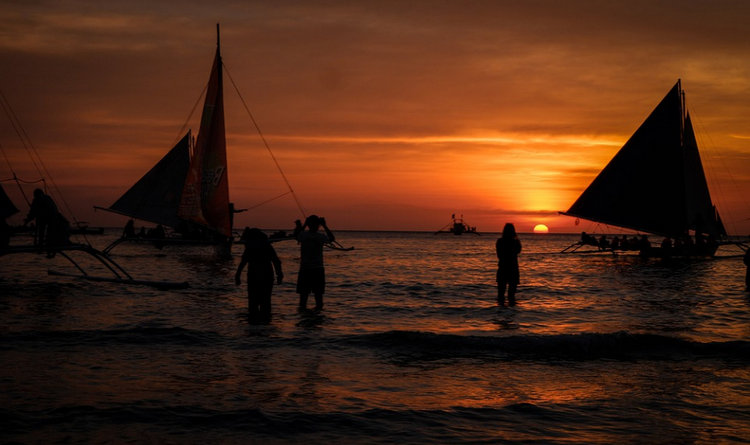 Stunning sunset over Boracay
"ALL FOREIGNERS MAY BE ALLOWED IN PHILIPPINES BY APRIL"
The DOT Secretary is hopeful that the government will accept a proposal to accept foreign tourists from all countries beginning in April 2022.
The Philippines started to accept tourists from 157 visa-free countries last month. The country has seen 73,178 tourist arrivals from February 10 to March 8. Initially, arrivals were expected to come in June. June is the beginning of summer vacation for many Americans. Americans are one of the top visitors to the Philippines since the February reopening.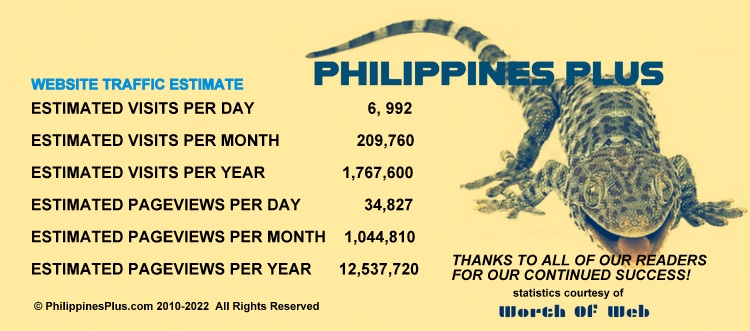 However, fully-vaccinated travelers from visa-free countries no longer have to undergo quarantine. But they must present a negative RT-PCR result upon arrival, nonetheless.
Tourism on the Road to Recovery
Consequently the Department of Tourism (DOT) sees a sustained recovery of the heavily impacted sector. The Philippines is the first country in Asia to accept fully vaccinated foreign leisure travelers with the most relaxed entry protocols. Aside from quarantine-free entry, the government is also allowing visitors to freely travel to reopened destinations around the country.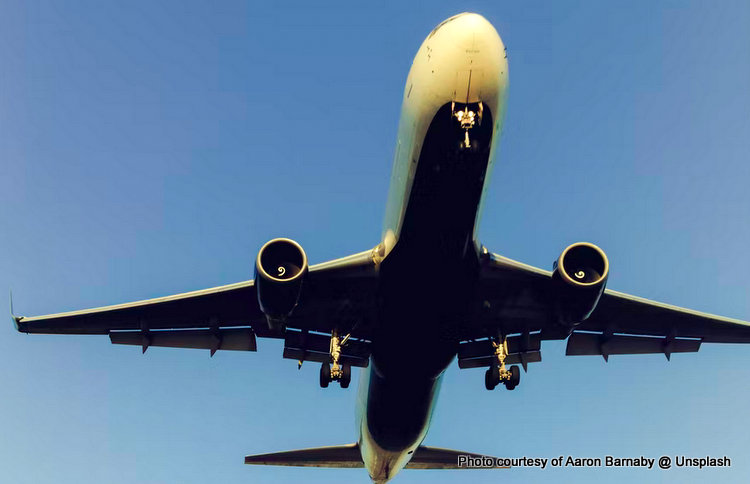 The Inter-Agency Task Force on the Management of Emerging Infectious Diseases (IATF-EID) has to approve all policy changes regarding the PH's pandemic response. The DOT has been proactive in making proposals to the Task Force. The DOT wants to balance the recovery of the tourism sector.
It desires the restoration of jobs without compromising the health and safety of the workers and visitors.
Kudos to Secretary Romulo-Puyat for her push to open up the Philippines to all foreign travelers.
With reporting from GMA Network News and the Philippine Dept. of Tourism