No Limit to International Travelers to the Philippines
Antigen along with RT-PCR test now accepted upon arrival to PH
Frankly, I was amazed at the quick response of the Inter-Agency Task Force, IATF. The Dept. of Tourism, DOT, Secretary was urging the Task Force to open Philippine borders to all fully-vaccinated travelers. Quicker than snot running down a sick monkey's nose, the IATF agreed with the DOT. Thus, all foreign tourists are welcome in the Philippines effective April 1, 2022.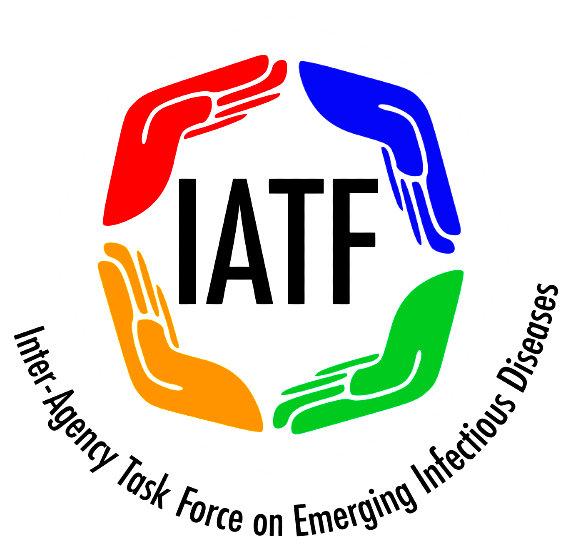 In a previous post, I outlined the DOT's Secretary request. Tourism Secretary Romulo-Puyat must have some clout.
Philippine embassies and consulates will resume issuing visas.
In addition, there no longer is an arrival quota for unvaccinated passengers.
"Starting April 1, there will be no limit to the number of international passengers arriving in all ports of entry in the country," the DOT said.
Earlier, the Philippines reopened its doors to foreign leisure travelers from visa-free countries on February 10.
Based on DOT's data as of March 9, the number of arrivals has reached 76,736. Of this number, 43,249 are foreign tourists while 33,487 are balikbayans. Balikbayans are returning Filipinos.
New Testing Options
The requirement for arriving tourists was a negative RT-PCR result. It should be taken 48 hours prior to departure from point of origin. However, a negative result of a laboratory-based antigen test taken will be allowed as an alternative. It must be taken within 24 hours prior to the date and time of their departure from the country of origin.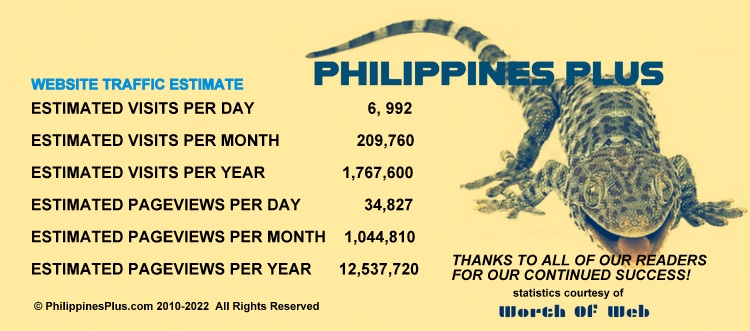 Fully-vaccinated individuals are no longer required to observe mandatory facility-based quarantine. On the other hand, they will need to self-monitor for any symptoms for seven days.
In contrast, those who are not fully vaccinated are mandated to undergo a facility-based quarantine. They must wait until the release of their negative RT-PCR test taken on their fifth day in the country.
They also must observe home quarantine for another nine days.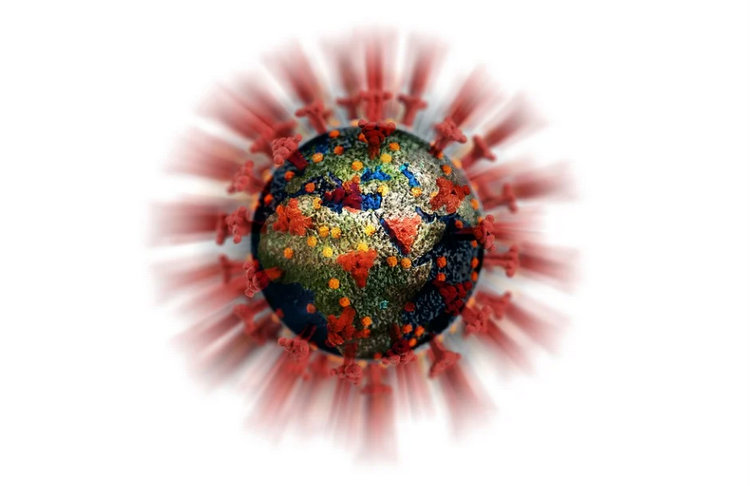 "This latest development opens the country to all fully vaccinated tourists from all countries and means the country's tourism industry is well on its way to recovery," Tourism Secretary Bernadette Romulo-Puyat said.
In conclusion, the Philippines has also recognized the Covid-19 vaccination certificates issued by the following countries:
Albania, Armenia, British Virgin Islands, Argentina, Australia, Austria, Azerbaijan, Bahrain, Belgium, Brazil, Brunei Darussalam, Cambodia, Canada, Chile, Colombia, Czech Republic, Denmark, Ecuador, Egypt, Estonia, France, Georgia, Germany, Greece, Hong Kong SAR, India, Indonesia, Iraq, Ireland, Israel, Italy, Japan, Kazakhstan, Kuwait, Macau SAR, Malaysia, Maldives, Malta, Monaco, Myanmar, New Zealand, Oman, Palau, Papua New Guinea, Peru, Portugal, Qatar, Romania, Samoa, Singapore, Slovenia, South Korea, Spain, Sri Lanka, Switzerland, Syria, Thailand, The Netherlands, the United States, Timor-Leste, Tunisia, Turkey, United Arab Emirates, United Kingdom, Uruguay, and Vietnam.
With reporting from the Philippine News Agency, PNA