"What's love got to do with it?" Tina Turner turned that song into a monster hit in 1984. Now, however, potential love scam victims should probably heed a warning from the Bureau of Immigration's Commissioner, Jaime Morente. Herewith, is today's post from the latest Immigration Press Release IMMIGRATION WARNS ONLINE LOVE.
"With the re-opening of our borders to foreign tourists comes the return of the love scam," said Morente.
The Bureau of Immigration (BI) renewed its warning against online scammers who bamboozle Filipinos through a love scam.
Commissioner Morente rehashed previous admonitions against a scammer syndicate. The Commissioner asserts this new con crew abuses the vulnerability of Filipinos seeking biracial relationships IMMIGRATION WARNS ONLINE LOVE.
According to Morente, unsuspecting victims usually meet the syndicate members online. The scammers then woo them with small gifts, promises of international travel, and marriage.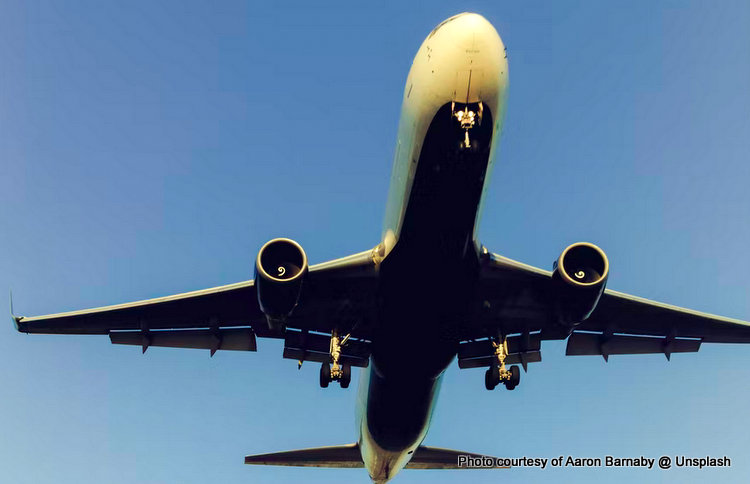 The fake foreign national will then claim to fly to the Philippines to meet and marry the victim.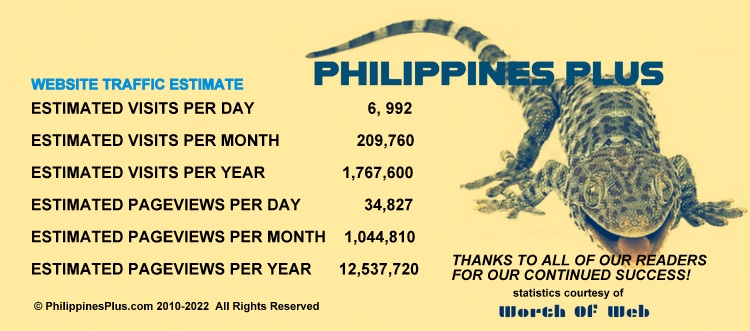 "Upon the scammer's supposed arrival in the Philippines, he will claim that he is being held by immigration authorities, or sometimes by other government agencies," said Morente. "The scammer then will dupe his victim in depositing large sums of money in exchange for his freedom," he added.
The reminder came after the BI received a request from a victim last Wednesday. The victim claims her future partner was being held by officers at the Davao international airport.
The victim showed screenshots of conversations with a man who pretended to be Commissioner Morente.
(Now that takes some balls or an incredible amount of stupidity!)
The fake "official" was demanding payment in exchange for the release of the Filipina's new "soulmate."
The scammer claimed to have been held at the immigration counters for holding large sums of money in his hand-carry bag.
"This scammer had the audacity to use my name for his scheme. It is not within our jurisdiction to check bags of arriving passengers. We are concerned with the person and their documents, and not his luggage," clarified Morente. "Upon checking, no such foreign national arrived in Davao," he added.
In addition, Morente warned Filipinos who meet foreigners online to take extra caution and always verify the identities of those they meet.
"Do not fall prey to these swindlers and fraudsters that will promise you heaven and earth, only to be duped of your hard-earned money," he warned.
In conclusion, here's a Tina Turner video from YouTube. "What's love got to do with?"