Swindlers, Baby Sellers, & Sex Traffickers Arrested
The Philippine Bureau of Immigration makes Press Releases on a regular basis. While I have an expat friend who believes that the Philippines' justice system doesn't prosecute foreigners, the following press releases are just a sample of Immigration's latest arrests "AMERICAN CHINESE & NIGERIAN MAKE PHILIPPINES NAUGHTY LIST".
Press Release #1 American wanted for theft, and money laundering arrested in Taguig
Bureau of Immigration (BI) operatives arrested an American national wanted by US federal authorities for money laundering and theft. In a statement, Immigration Commissioner Jaime Morente identified the fugitive as Renato Rivera Cuyco Jr., 48.
Cuyco Jr. was arrested by agents of the BI's Fugitive Search Unit, FSU. The American was apprehended in a condominium unit at the Bonifacio Global City in Taguig.
Morente said the American will be flown back to the States ASAP. An order for his deportation was already issued against him last year.
"He was also already placed in our immigration blacklist, thus he is banned from reentering the country for being undesirable alien," Morente chief added.
Rendel Ryan Sy is the BI-FSU's acting chief. Sy says a warrant for the fugitive's arrest was issued May 1, 2018 by a US district court in New Jersey. The American was allegedly charged before the said court with money laundering and theft by deception.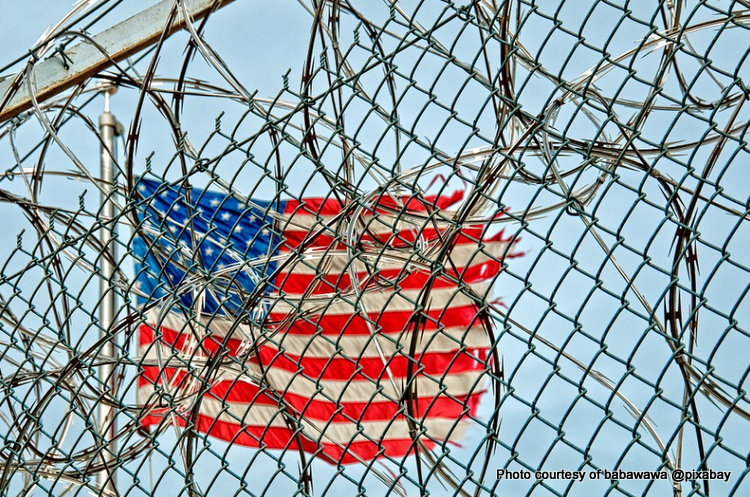 The charges reportedly stemmed from the fugitive's involvement in the illegal acquisition and sale of 58 luxury vehicles to third-party export companies and unsuspecting buyers. He allegedly profited from as much as the US $3 million.
It was further learned that the American is already an undocumented alien. His passport was already revoked by the US State Department.
He is now detained at the luxurious digs at the BI warden facility in Camp Bagong Diwa, Taguig City while awaiting deportation.
BI agents nab overstaying Chinese allegedly involved in prostitution
The Number #2 Naughty on the BI Press Release is an overstaying Chinese national. This scofflaw allegedly forced Korean women to work as prostitutes for his compatriots who are in the Philippines.
BI intelligence division chief Fortunato Manahan Jr. identified the alien as 35-year-old Jin Mingchun. He was arrested on March 22 at his residence in Parañaque City.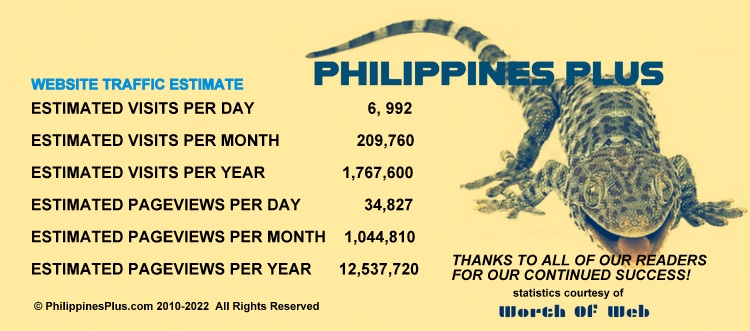 The arresting agents were armed with a mission order from Morente. The Commissioner issued the same upon learning that the Chinese national had already been overstaying in the country for more than two years.
Morente, meanwhile, ordered the bureau's legal division to initiate deportation proceedings against Jin for being an overstaying and undesirable alien.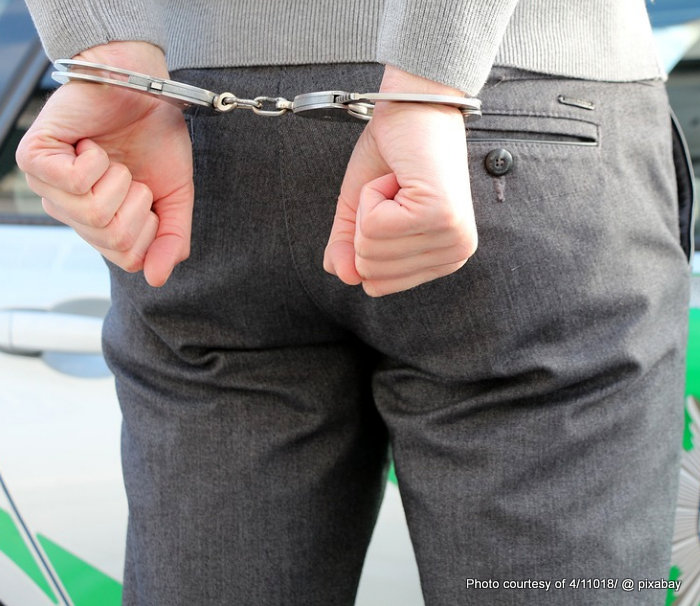 "Aliens like him who prey on women do not deserve the privilege to stay in the country. They should be expelled and banned from re-entering the Philippines," Morente said.
According to Manahan, Jin was arrested after the bureau received a complaint from an informant who claimed he previously worked for the Korean. The complainant alleged that Jin forced the Korean women to work as prostitutes by confiscating their passports and drugging them before they could go out of their hotel room.
Jin is also presently detained at the BI warden facility in Camp Bagong Diwa, Taguig City pending deportation proceedings.
BI ops arrest Nigerian national involved in trafficking of 9-month-old baby
Finally, our third and final fugitive of the day comes from another BI Press Release.Bureau of Immigration (BI) operatives arrested a Nigerian national involved in the trafficking of a 9-month-old baby girl.
Fugitive Search Unit (FSU) Chief Sy said that the alien was identified as Ifeanyi Bright Okoro, 31. The Nigerian was arrested at the National Bureau of Investigation (NBI) Compound along Taft Avenue, Manila.
Okoro was arrested pursuant to a mission order issued by Morente for posing a risk to public safety and security. He was found by the NBI to have been allegedly involved in the sale of a baby.
The baby's mother was reportedly heavily indebted because of e-sabong, online cockfighting.
"Apart from being undesirable, he was also found to be overstaying, because his visa has long expired in 2018," said Sy.
Okoro remains in the NBI's custody as he was also charged for violation of RA 7610 or the Special Protection Against Children Abuse, Exploitation and Discrimination and for other purposes, and Kidnapping under the Revised Penal Code of the Philippines.
Morente commended the FSU operatives for the arrest.
"These undesirable aliens have no place in the country as they are a threat to our society," said Morente. He clarified that Okoro would have to face his local cases first before being deported.
"If the local courts deem that he should serve time for his crimes, then he should complete that before being deported," said Morente.