The sun was setting on the Philippines resort, Cabaling Beach in Guimaras. We were wrapping up a birthday celebration at this local tropical beach, and after consuming a few of my favorite San Miguel beverages, decided to leave the nipa hut and snap some photographs for this website, PhilippinesPlus.com. Like the Old Milwaukee commercial used to say, "it doesn't get any better than this." This has been another one of the best days we've spent in our rural province since moving to the Philippines over two years ago.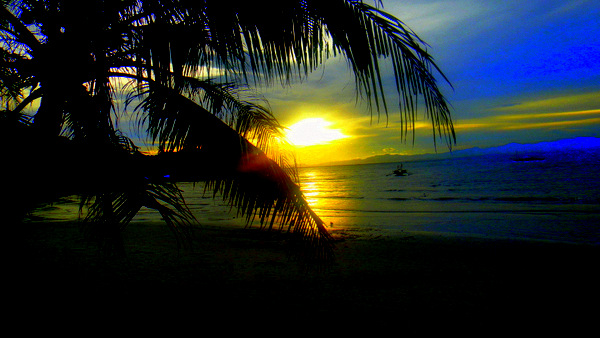 Our multicab driver wasn't going to pick us up yet for another 45 minutes, so I had plenty of time to take the pictures featured on this post. Our nieces and nephews, some of them pictured below, had an absolutely fantastic time on this tropical beach in the Philippines. Aside from a couple of short food breaks they took, they were on the beach and in the water all day. It made me happy to see they were enjoying themselves. A trip the beach is a treat for them, and I was glad we made the journey to Resort Cabaling Beach.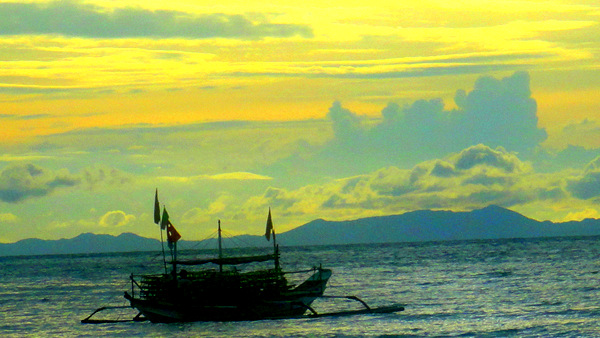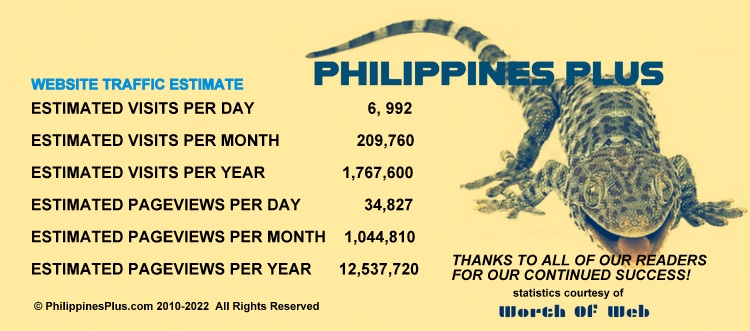 I loved the cloud formation and the colors of the sky as depicted in the photo above. With the sound of the crashing waves on this Philippines resort and the tremendous views, I was really enjoying the sunset views. Here's a closeup of a fishing boat in the photo above. The vessel had been stationed in the same spot all day, and I never noticed anyone on the boat until the day came to a close when someone stepped out of it and started walking around in the waters surrounding it.
Here are some of the relatives enjoying a late afternoon walk in this Philippines resort.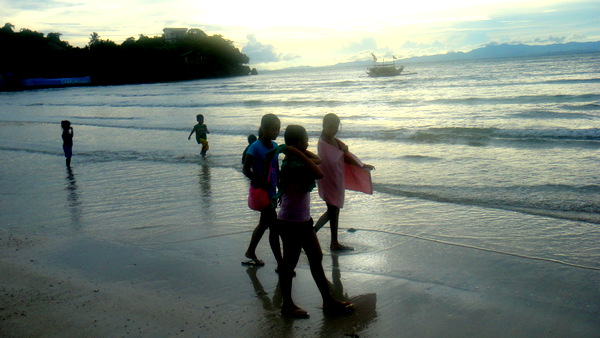 This is a black-and-white shot of our nephew Sharwen on this tropical beach.
Our multicab is loaded and ready to take us home. It's been a great day at the beach. Lots of fun and good company. If you ever find yourself in Guimaras, Cabaling Beach is a no-frills beach with no admittance fee. Only 300 pesos to rent our nipa hut for the day, and a sari-sari store is close by if you find you have forgotten some essential supplies, such as more San Miguel Pale Pilsen!