Gerry the caretaker comes through for The Kano. The custodian at "The Farm," where we currently reside as the construction continues on the building of our new home, is an invaluable helper to both my wife and me. Gerry takes care of problems at "The Farm" and is part of a construction crew at our new property site on his days off from our current location. He also works as our security guard at the new site. He's one busy guy.
Gerry was the caretaker for my American friend, The Tom Cat, when Tom resided on "The Farm." When we took over the lease on the property we decided to keep the hardworking Filipino on the job despite the fact that he was asked to move his house of the property (by the new owners of our land and farmhouse.)
Gerry moved his home, though he spends most of his time at Lolo's nipa hut on the new construction site, and was given assistance by our new owners in making his move.
Our tireless caretaker really has helped us above and beyond the call of duty recently. He was at our new job site when he noticed one of the carpenters on the building crew was absent, after receiving the carpenter received his pay for the day (Friday is pay day.) When the carpenter, who was paid for six days of work, didn't arrive on the job the next day, Saturday, Gerry approached our foreman.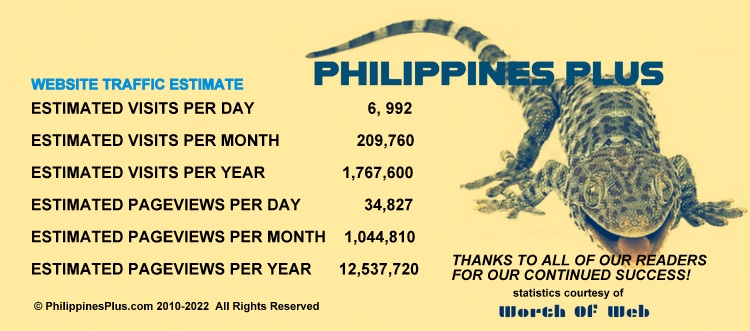 The foreman, who does not stay on site all day, took note of Gerry's report and handed over a day-and-a-half wages to our caretaker to return to my asawa, the main paymaster.
Then on his day off, Sunday, I heard Gerry working outside. We had developed two leaks outside at "The Farm" and Gerry dug for hours and repaired both underground pipes. As I said, he went above and beyond.
Oh, he might like to take a nip of Tanduay Rhum occasionally but he always shows up for work sober and on time. Did I mention that Gerry also raises two younger sons by himself? Gerry is a widower. His wife passed away years ago after succumbing to cancer.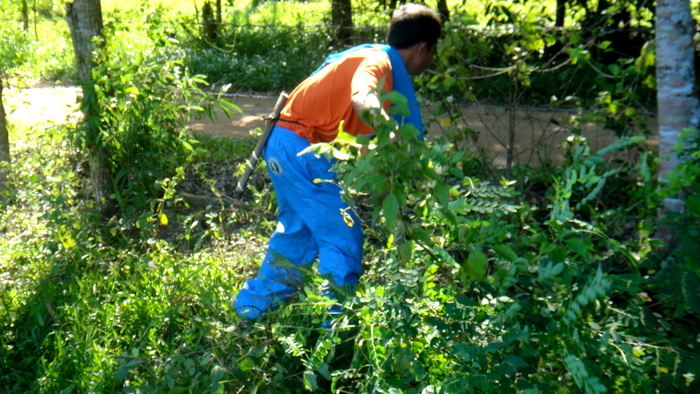 Kudos to Gerry for all of his hard work. He's a good man.