No Internet providers near our new location in Guimaras but we did bring our Cignal satellite dish and HD receiver box over in our recent move. At least we would have decent television programming to watch. Doubted that the local cable company in our mango province would be able to reach our remote location and we were extremely happy with the service we had in Iloilo with Cignal. So if it ain't broke, why fix it?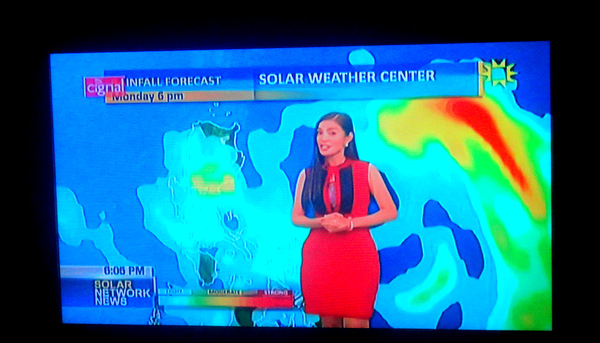 My asawa and I made the 30-minute trek to our nearest office on foot as I needed the exercise. I've lost seven pounds in ten days since I've gotten into a daily routine of walking early in the morning at our new location.
Walked into the Cignal outlet located at the "Old Site" section of San Miguel, Jordan, Guimaras, and was greeted by an attractive young Filipina on duty. My asawa sat next to her and began conversing in Ilonggo, the local language.
I listened, as the employee told me she only knew English "slightly." But when I heard her say "5,000" pesos, 116 US Dollars, the price of the HD Digital receiver we had already purchased from Direct Networks at the SM City Mall in Iloilo, I interrupted.
"We already have a receiver and dish," I explained. "How much does it cost for installation?"
My asawa translated.
"I don't know, sir. I'll have to ask the owner. She'll be here at 9:00" the girl said in perfectly fine English.
Looking at my watch, I replied, "But it's already 9:45. Your boss is on 'Filipino Time'?" I asked, smiling.
"I will text her, sir, please wait" was my answer.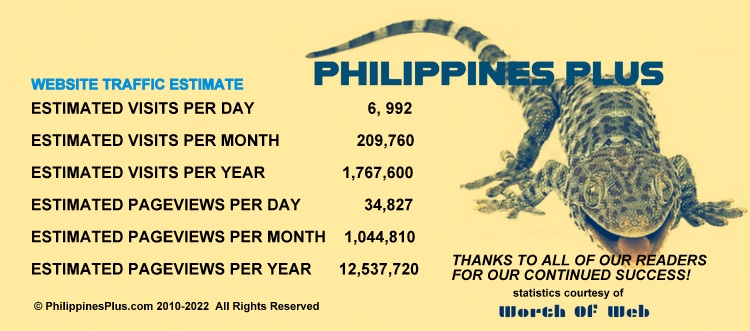 We waited. And waited. 30 minutes passed by.
"Excuse, me. But where is your boss now?" I inquired.
"She is on her way, sir," was the reply.
"But 'on the way' in the Philippines can mean two or three hours," I stated.
"I will text her again, sir," the employee said.
Finally a text from the boss was received. I'm informed the price of an installation is P1,500, 35 US Dollars.
"That's too much," I said. "We only paid P1,000 for our installation in Iloilo. I'm not going to pay P1,500. Did you tell your boss that I am a foreigner?" thinking I was being charged the "kano tax."
"Oh, no, sir, I did not. I will text her again. Please wait." she answered.
Less than a minute the young Filipina had a response.
"The owner says she will do the installation for P1,000, sir," I am informed.
"O.K., that's good. Let's do the installation then. When can it be done?" I ask.
"Today, sir."
"Great, thank you," I say, as we headed outside to catch a trike ride home.
The afternoon passes. No text or call from Cignal. No installer arrives. I don't bother to send a text to inquire as I've lived in the Philippines for over four years. I've found that "today" usually means "tomorrow" or some other point in the future. I'm living in paradise, so I'll wait another day and see what happens. Guess I can live another day without the latest episode of "Cupcake Wars" or "TMZ."
(To be continued.)