If you want to retire and live in the Philippines, be prepared for an extremely different culture than you might be used to if you come from a Western culture. "Filipino Time," which basically means something gets done when it gets done, is in full force and ingrained in the very fabric of the nation.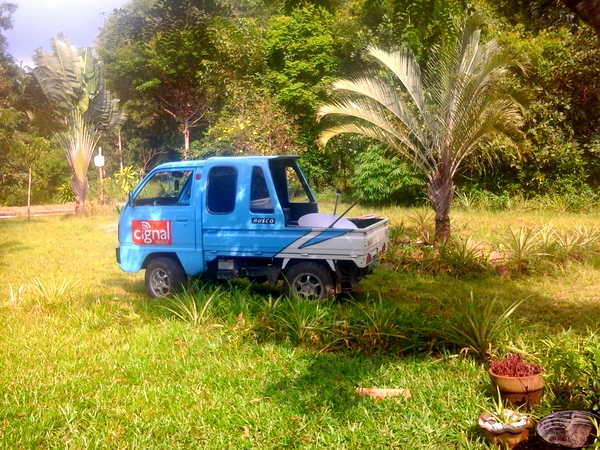 So when our new Cignal Satellite provider in Guimaras told us they would be at our home yesterday to install our dish and didn't show up, I wasn't too concerned. I felt no need to text anyone. Why bother? They would be here when they get here. No need to get all worked up about it.
My asawa received a text message 11:00 that morning. The installation crew would be arriving after lunch. She responded with an "OK, thanx" and we went about our business for the day.
My wife was busy getting our house in order, unpacking all the boxes (I only unpacked my stuff. I knew it was an utter waste of time to unpack household goods since my wife would want things in a particular place.)
I relaxed on our outside veranda with Lolo, my father-in-law, who was talking to Fernando Poe, Jr. Most Filipinos know that FPJ was probably the greatest action star of the Philippines and died several years ago.
Lolo doesn't care that Fernando is dead. The action hero is my father-in-law's constant companion. He's always conversing with him and saving snacks for him. Check out the pan de sal on the roof that we discovered one morning. Lolo had tossed it out there for his buddy.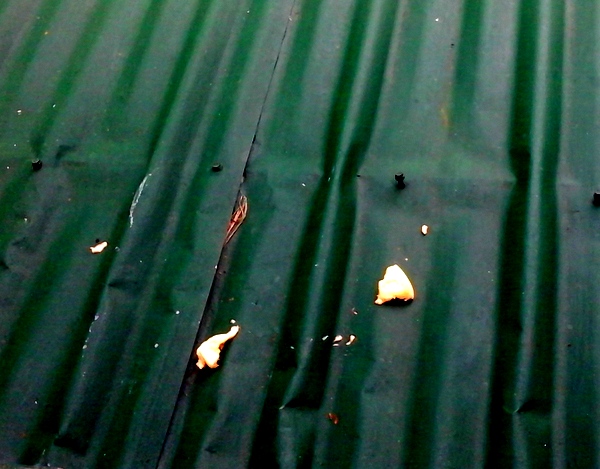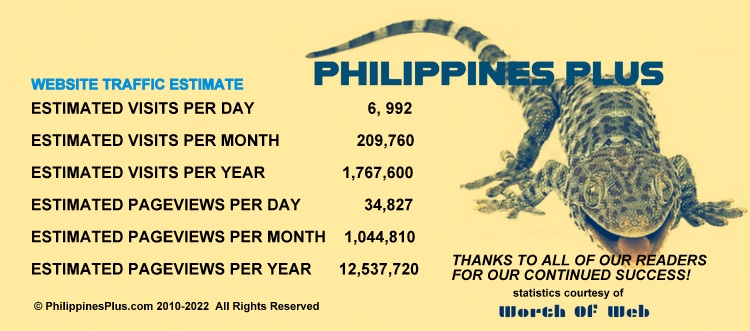 Three hours later the Cignal installation crew arrives. Must have been a long lunch, but again, this is the Philippines. You adapt, survive and thrive. If you get steamed about things getting doing on time, you'll only see your stress levels rise.
The satellite dish had to be pointed at the southwest portion of the sky. The outside veranda roof was not stable enough to support the dish so it had to be mounted on a tree in the backyard which faces a rice field on the property.
This particular tree was chosen because it had several large dead branches on it that needed to be whacked off. After the installer trimmed the tree, it made a perfect spot for the dish.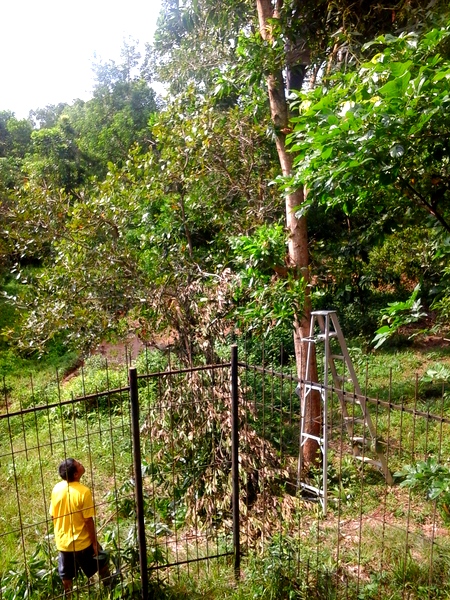 The owner of the local Cignal Satellite franchise, a Filipino lady, set up the programming and shouted instructions to the installer on the tree until the dish was aligned perfectly.
We paid for our usual P590 Plan, 14 US Dollars. The package includes several High Definition channels and programming from the States along with local Filipino channels, of course. HBO, Star Movies, and the Fox Premium Movie Channel are included.
Since our installer had to go to great lengths to install our dish, I paid a couple of hundred pesos extra than the P1,000 install fee that I had negotiated down from P1,500. While I enjoy saving a peso or two, I always try to be fair. If I get good customer service, I'm willing to pay a little extra for that, though it's not required of me.
The owner was quite pleased to receive the additional money for the installation, smiled broadly and told us to contact her personally anytime we had a problem.
The picture's been great, even during torrential downpours, and I watch the news almost daily from the States. That's the only thing that puts a damper on living in paradise, but it makes me more thankful that I'm living the good life in the Philippines, which got even better today thanks to our Cignal Satellite installer.