As regular readers of Philippines Plus know, my father-in-law, Lolo (Filipino for Grandfather) is afflicted with Alzheimer's Disease. If not for the expensive medications provided by the generous Murray the Kiwi, Lolo's affliction would be even worse. My brother-in-law Joery and his crew have been building a nipa hut for Lolo on our new property in Guimaras, the island province we reside on. We had tremendous news Tuesday afternoon as our utility company on the island, GUIMELCO, comes through! Lolo's nipa hut has electricity!
I haven't been this excited since I graduated from third grade. This is indeed a high point for me as the nipa hut fabricated for my father-in-law, which is having the finishing touches put on, will now have juice. Lolo will be able to enjoy life in his new digs with a couple of light bulbs and a new television that will play ballroom dancing and boxing DVD's, both of which the old geezer has a penchant for.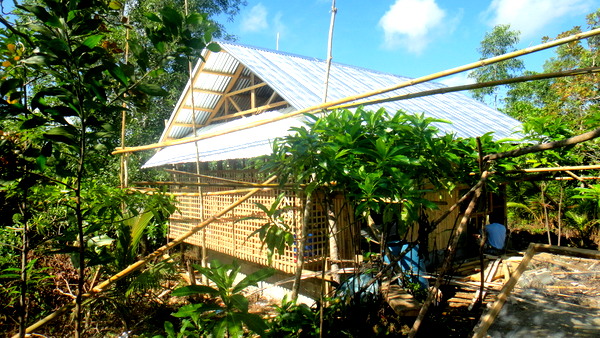 Lolo's new nipa hut in Guimaras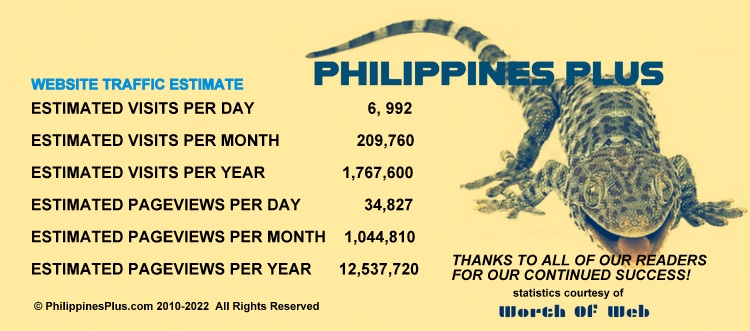 After a personal visit to our main GUIMELCO office and a productive meeting with the new General Manager, the Honorable Remedios A. Garcia, the electrical service was installed, as promised the next day. Maám Garcia also was kind enough to invite me to the GUIMELCO Christmas Party next year and you can bet my asawa and I will be in attendance.
Look, you might read some negative posts on this website occasionally but when I receive excellent customer service, such as the recent visit to our local Iloilo Immigration Office, and from GUIMELCO, I'm going to write about those positive experiences, too. It's been my purpose on this website to bring you the good and the bad about life in the Philippines as seen from the eyes of an American expat. I don't hold back and always try to give you a no nonsense, no B.S. look at life here.
And the best part about all of this? It did not cost me one extra centavo. While there is a cornucopia of corruption in the Philippines, the new GUIMELCO General Manager is above board and honest. Great customer service is sometimes lacking in this archipelago, but I've been the recent recipient of good assistance from the local government sector, and I'm sincerely appreciative of that.
Now, if I could just get Cignal to activate our new HD service (it was supposed to be activated on Tuesday), I would be even happier. But that's a matter for a future post. Sometimes you never can please a crusty old expat but I'm trying to look at that glass of San Miguel Pale Pilsen half full and not half empty.