I didn't want to spend a lot of money when I left the Philippines to visit my Dad back in the States. NAIA Terminal 3 on the cheap. That was my plan. And I executed it fairly well, I thought. No hotel bill. I spent the night at Terminal 3. No taxis. I used the free shuttle service to get from Terminal 3 to Terminal 1, where my Korean Air flight would depart from. And I discovered a 7 Eleven store which had extremely reasonable prices for an airport venue.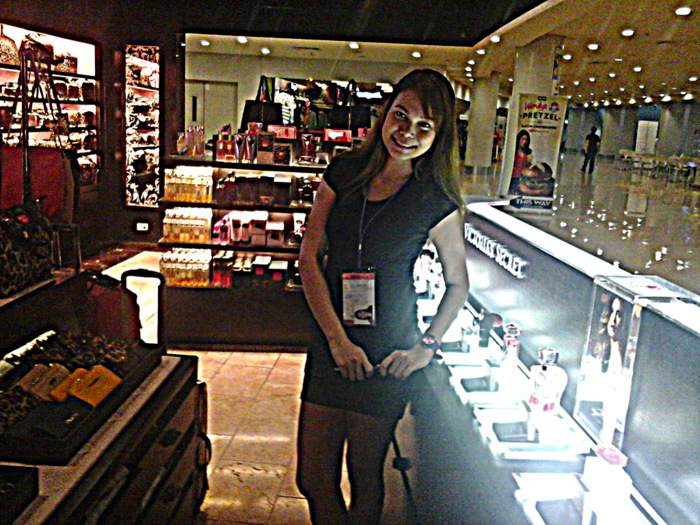 My asawa was worried about me roaming around in Metro Manila and I don't blame her. I've dealt with obnoxious thieving Manila cabbies before and had no desire to venture out. Besides, the newly renovated Terminal 3 at the Ninoy Aquino International Airport, NAIA, had plenty of retail outlets and fast food joints to keep me busy. The CR's, Comfort Rooms, were clean and actually had soap in the dispensers. I was impressed.
I saw plenty of people taking a nap, as the pictures below will attest to, so if I needed to grab some shuteye, I wouldn't have a problem find a spot.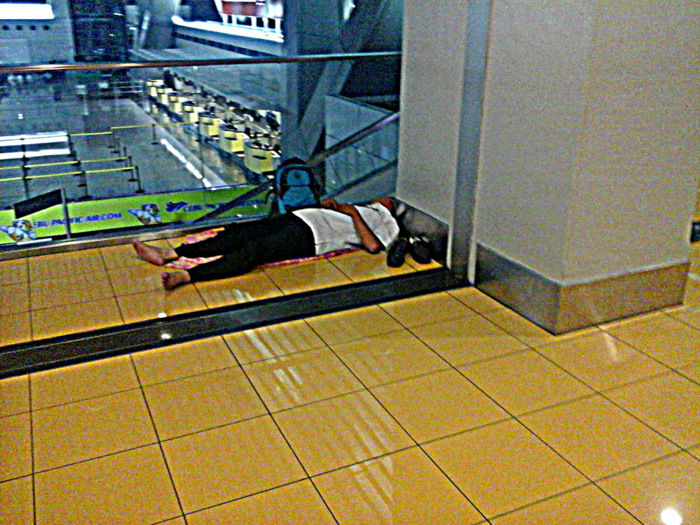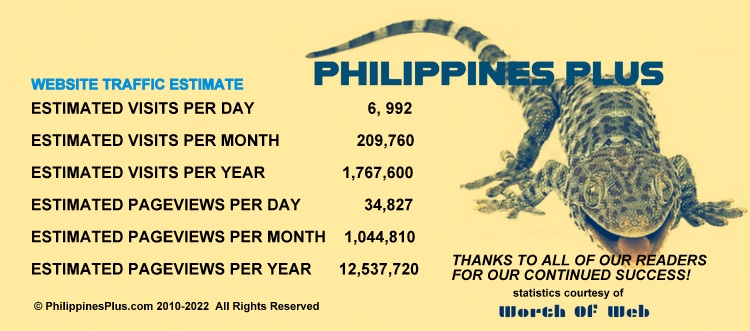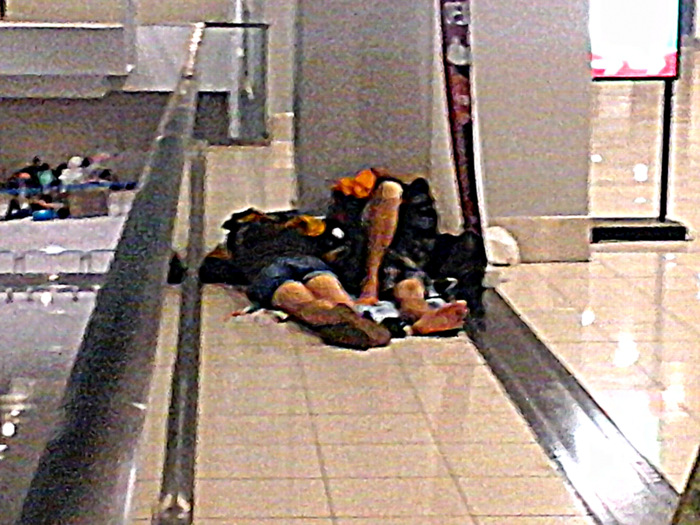 The couple above were foreigners. I didn't take nap, however, though there were plenty of security guards around. I didn't feel comfortable in doing so but managed to stay awake the whole evening.
I kept myself occupied by occasionally striking conversations with foreigners and Filipinos alike such as the Victoria's Secret employee shown in the lead photo and the next. The young lady aspired to be a model. Well, she has a better chance of attaining that goal than I do.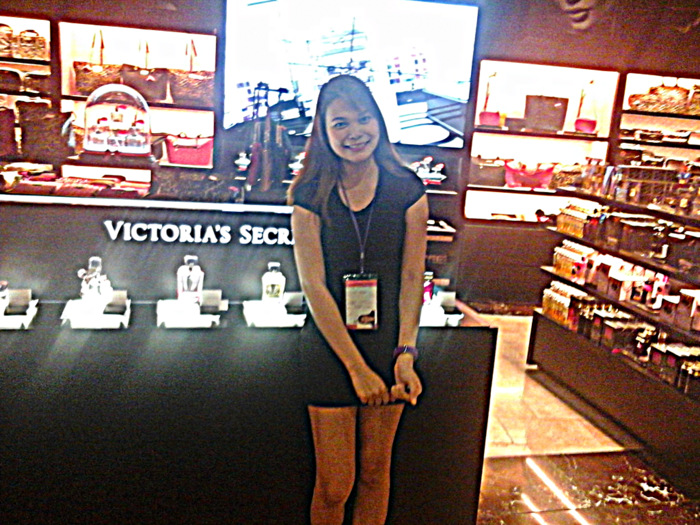 When I wasn't talking to pretty pinays, I was chumming with guys from Saudi Arabia, who asked me to be in a photo with them. I graciously obliged. If you have to ask me who I enjo