Recycled Soft Drink Flower Pots Decorate Cashew Tree
My asawa's favorite pastime is working in her garden in Guimaras, the island province we call home. After birthday parties and other special occasions, we have an abundance of left over 1.5 and 2 liter soft drink bottles. My resourceful wife loves to recycle those leftover plastic containers and convert them into flower pots. One of the places she hangs her new creations is a cashew tree located in our back yard.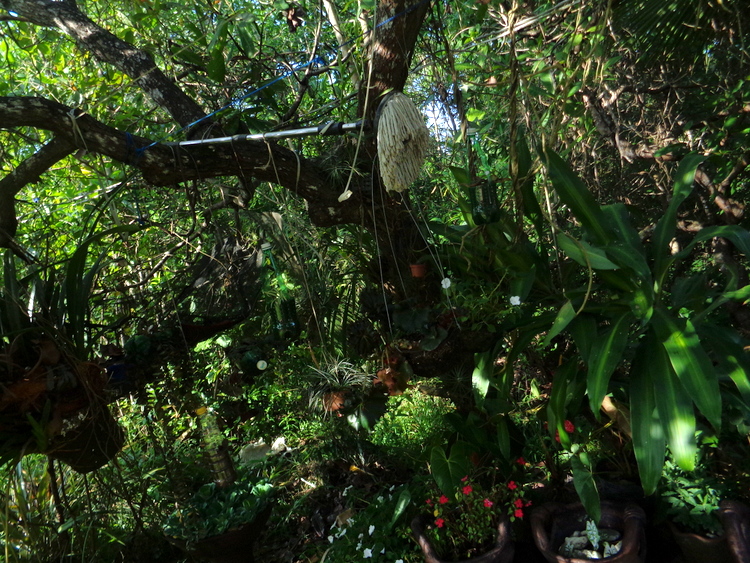 Not only are old Sprite bottles recycled, but broken mop handles as seen in the picture above. The mop has a used pop bottle flower pot hanging from it. The green Sprite bottles also blend in very well with the surroundings.
Other used plastic bottles, other than Sprite containers, are also recycled into flower pots such as the next photo reveals.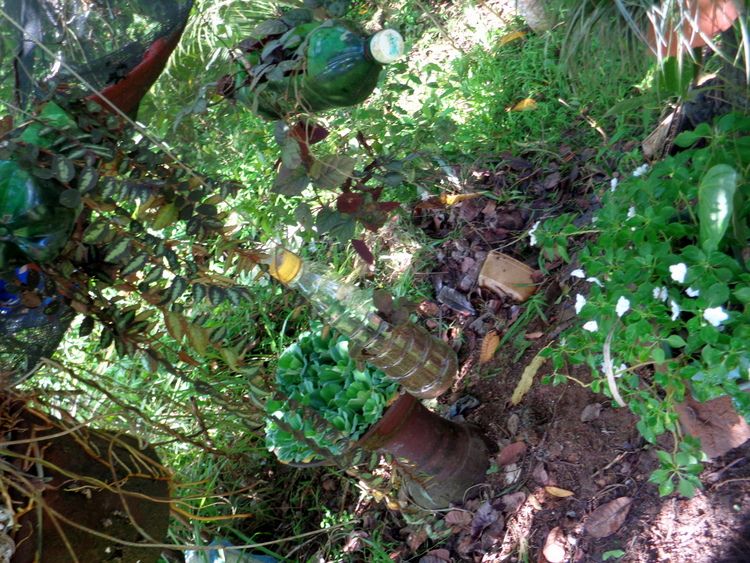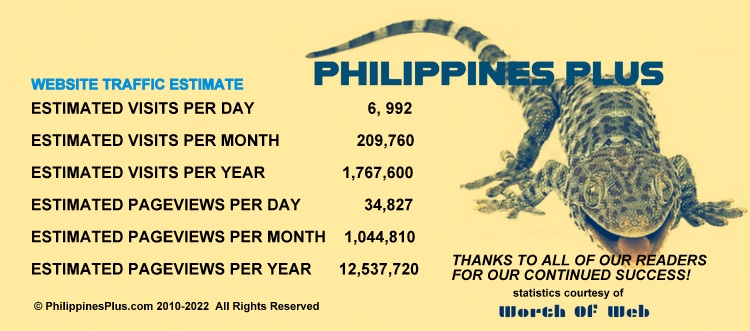 Recycled Soft Drink Flower Pots Decorate Cashew Tree
Here's a couple of shots of recycled Sprite bottles. Half of the tops are cut off and soil is placed on the bottom of the container. New orchids and other flowers are then placed into the vessel.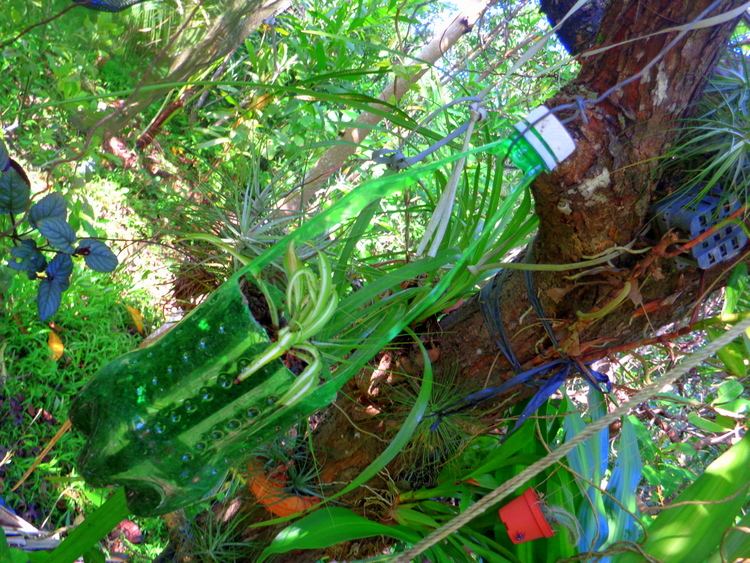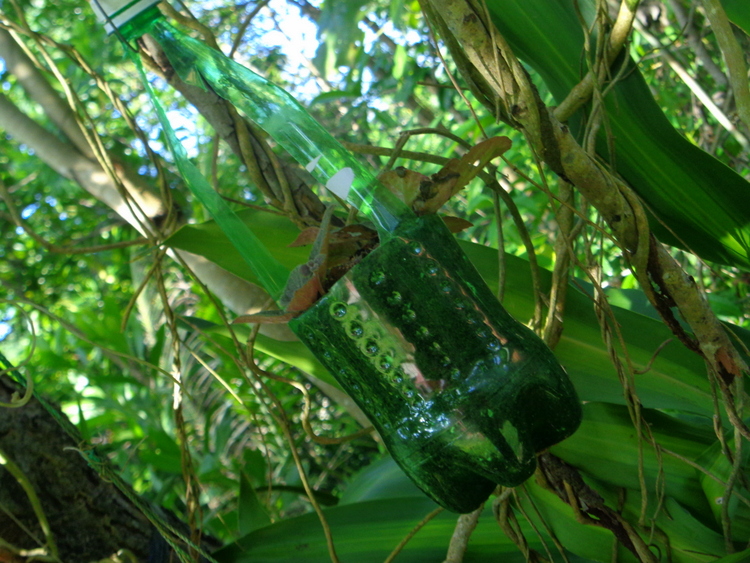 Sprite bottles are also being recycled as solar lights throughout the Philippines. We also use plastic canola oil bottles as flower pots for seedlings. Other uses for discarded soft drink bottles are numerous: soda bottle sprinklers, recycled bird feeders, kitchen storage containers, piggy banks, bird houses, etc.
Like my mentor Red Green used to say: "Remember, I'm pulling for you. We're all in this together."
Recycling, just one small step to help Mother Earth.