Went to Raymen Beach, a popular Guimaras resort, about a 40-minute ride from our home at "The Compound, " this past Saturday. One of our neighbors has a multi-cab, and we hired his driver, at a cost of P800 (18.49 USD) to take us back and forth to the white sandy beaches of Raymen in order to celebrate the recent birthdays of our five-year-old nephew, Jorreal, and 12-year-old nephew, Sharwin. Yeah, I know it was an expensive ride, last time we hired our neighbor's multi-cab, the cost was P700, but the cost of fuel has gone up. Took a tricycle last year for the P300 round trip, but didn't haul ten passengers and all the gear we did this time Will Cupid's Arrow Strike.
(Photo from Yo-Lynn Hagood at Flickr.) One of my asawa's relatives, Lyn Lyn, who now resides in Iloilo and is a caretaker for an elderly lady, was to join us at our home in Guimaras, home of the sweetest mangoes in the Philippines, promptly at 8:00 am, as the nipa huts at our Guimaras resort, Raymen beach, would fill up early, according to my asawa. The multi-cab was loaded, and I was in no mood to wait, so we left our home at 8:15, which is early considering most of the Philippines is on Filipino Time.
The Sainted Patient Wife had sent a text message to Lyn Lyn and advised her to meet us at Raymen as we had already left. We really wanted her to join us for a day of fun at this Guimaras resort, as I wanted her to meet my newest friend, American expat Brother Tom. SPW had sent Lyn Lyn, who has been legally separated for 15 years, a message last week advising her that we wanted her to meet Tom, and she had replied that she would meet us, but now she was late and was not replying to my asawa's text message this morning.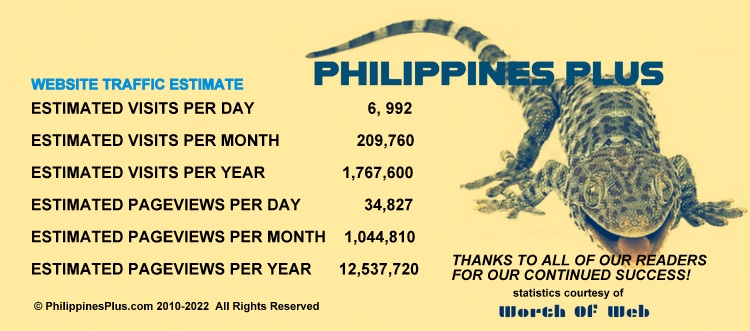 Not sure Brother Tom was going be there, either, so now I was concerned that my attempt at playing Cupid would all be in vain. Sent an email to Tom at the beginning of the week and had not heard from him. Still hadn't received a reply from him as of Friday, the day before we were going to the beach, so my asawa and I took a tricycle ride to the Trappist Monastery where our "Deadhead" fan worked as an oblate and performed various functions.
Went to the Monastery gift shop and asked one of the brothers if he had seen Brother Tom. He replied that he had seen him in the morning (it was now afternoon), and he probably was at "The Farm", where he resided. Our tricycle driver was still waiting for us so we made the short trek to Tom's residence and discovered he was not home.
A caretaker at "The Farm" informed us that he was probably at the Trappist Monastery. Told him we had just left from there, so I scribbled a note and asked the caretaker to pass it on to our friend. He assured us he would. The sun was beating down, my T-shirt was soaked with perspiration, and I did not feel like tracking the elusive Brother, who did not own a cell phone, throughout all of Guimaras.
After paying our entrance fee of P200 for everyone, along with P450 for our covered hut, and after loudly complaining about having to pay an extra 100 pesos for Raymen Beach's new policy of charging for "corkage," bringing food in to the resort (my usually quiet and reserved asawa even vocalized her displeasure), it was now 9 am. No word from Lyn Lyn and no sign of Brother Tom. Would my role as Cupid's helper be all for naught? Would Lyn Lyn and Brother Tom find romance on the beach? Just check out my next post for the conclusion.