I'm on Filipino Time. That's my excuse, anyway, for not having any new posts in over a week. Sure, I could blame the Manggahan Festival now being held in Guimaras, the island province my asawa and I live on, but using "Filipino Time" sounds like a good scapegoat for my laziness.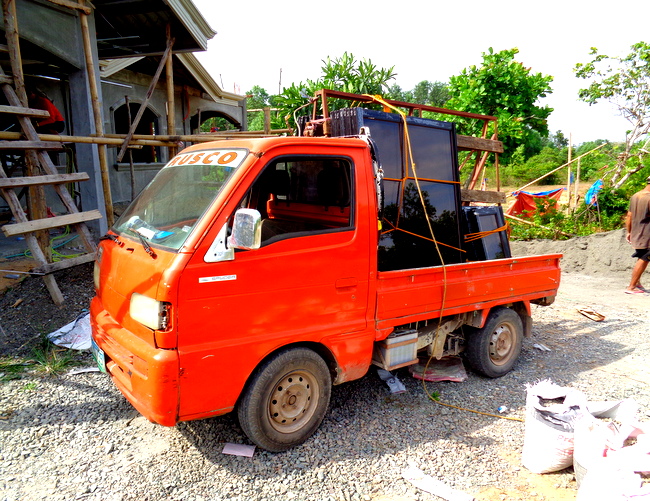 Our glass company delivered some windows as they ran out of room at their local outlet to store them
But I did manage, however, to snap the following digital photographs using our new Sony CyberShot camera. Our old camera's battery died and it would cost almost 3,000 pesos to replace it. So we opted for a new camera that cost 7.000 pesos and has 21 megapixels and eight times zoom. Our old model had 12 megapixels and four times the zoom.
Readers from "The Rooster Crows at 4am!," my first blog I started over five years ago, a month after moving to the Philippines, might recall how I left my asawa's favorite Sony digital point-and-shoot camera in the pocket of my cargo shorts. Our laundry lady at the time washed the shorts along with the camera. My wife wasn't too happy with me. We purchased a new camera back then and it has worked great until now.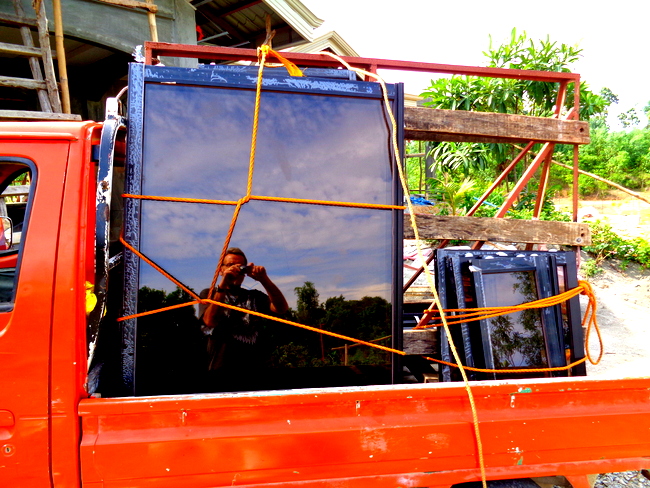 "The Kano" gets a close-up of the new windows.
The two pictures above gives you an idea of the windows we ordered for our new home. I was impressed that the glass company, Guimaras Glass, made a delivery in less than two weeks of ordering the glass. We're still waiting on doors, which are supposed to be delivered this coming Saturday. The doors were ordered over two months ago.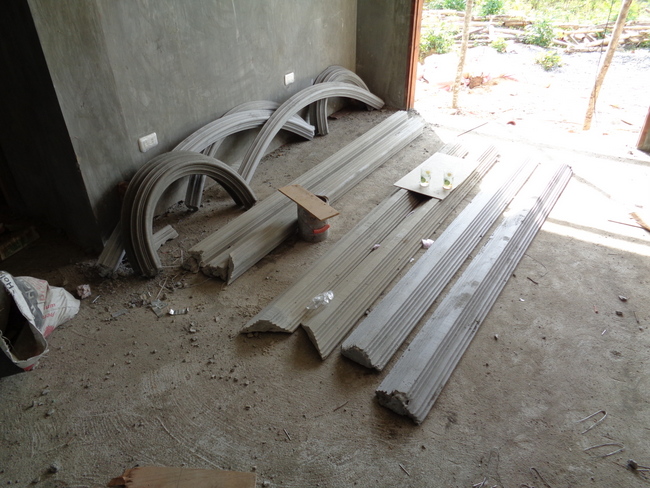 Our foreman, Boy, is hard at work. making the precast concrete forms that can be seen in the above shot and in the next three pictures. This added architectural detail cost about an extra thousand dollars, US, but well worth the money in my opinion.
I have to give my asawa credit for this feature. She's come up with a lot of good ideas that we've managed to get incorporated in the house, such as the arched windows and doorways seen in these photos.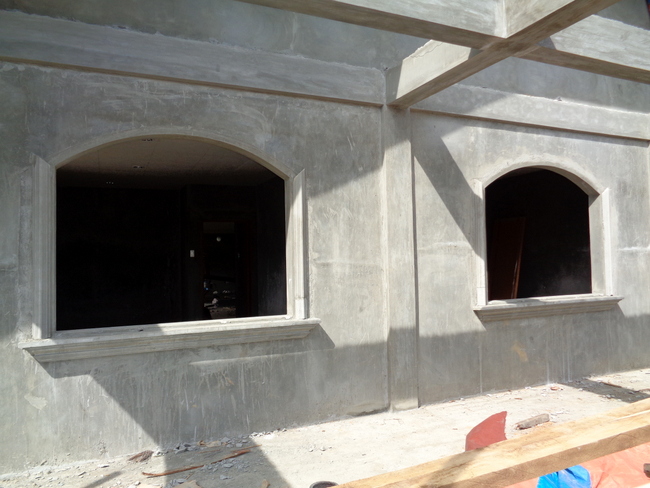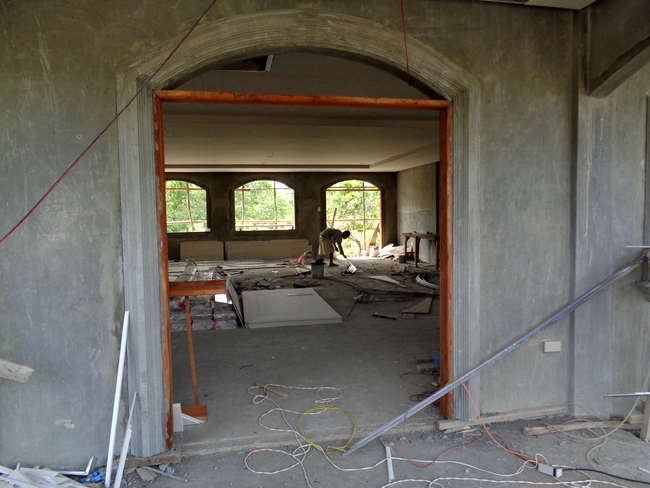 Our front entry way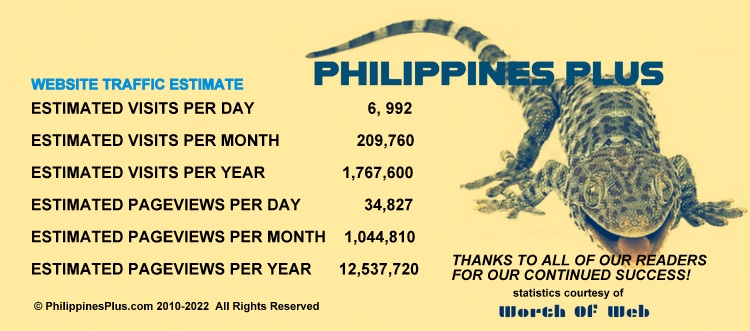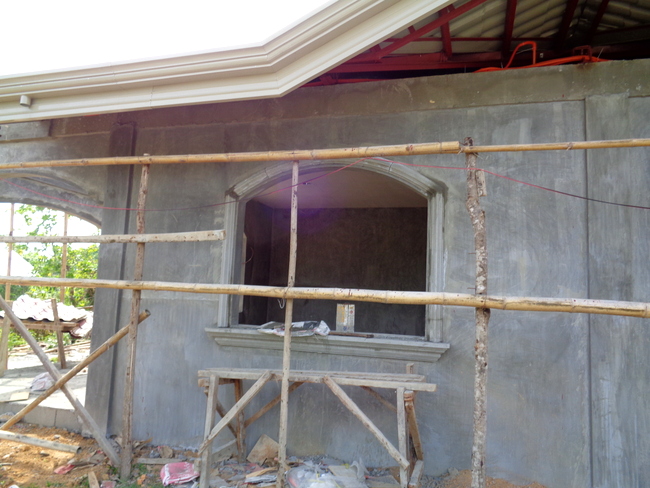 Take a peek at the granite slabs we ordered from A.M. Builder's Depot in nearby Iloilo. We'll be using these in our kitchen. And note to Bill S, I still forgot to measure the width of these slabs, but this was the only thickness we could purchase the granite in so we'll have to make do with what we have.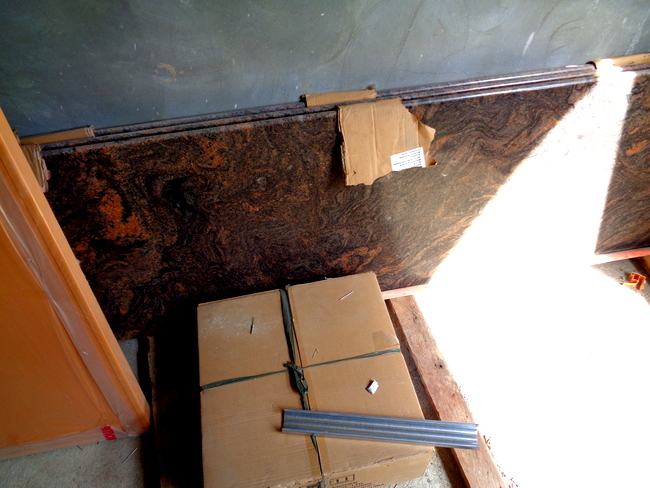 Here's the kitchen area where the granite counter tops will be installed.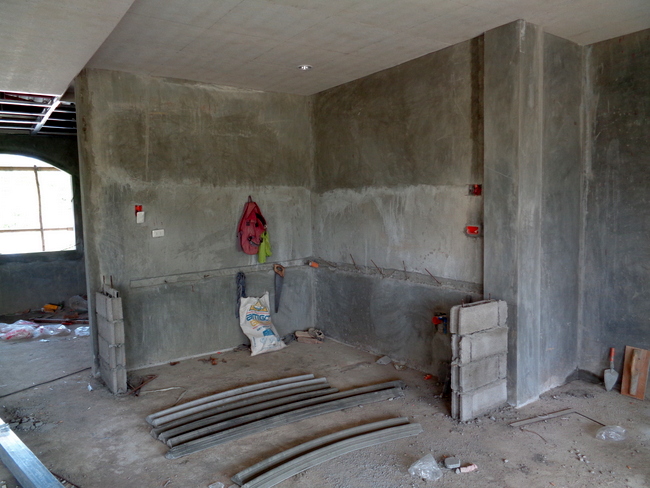 This is a peek inside our living room where our bags of concrete are being stored. The ceiling installers are making good progress and the electricians have installed the recessed lights.
That's my lovely asawa in the next shot, standing in front of our new dirty kitchen. Brother-in-law Joery and crew were installing the roof on the structure that day.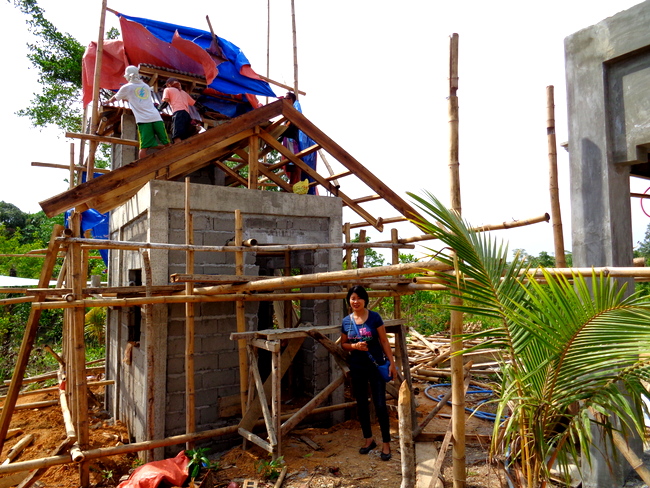 The wind-torn tarp offered the men little protection from the torrid sun but it didn't slow down the guys.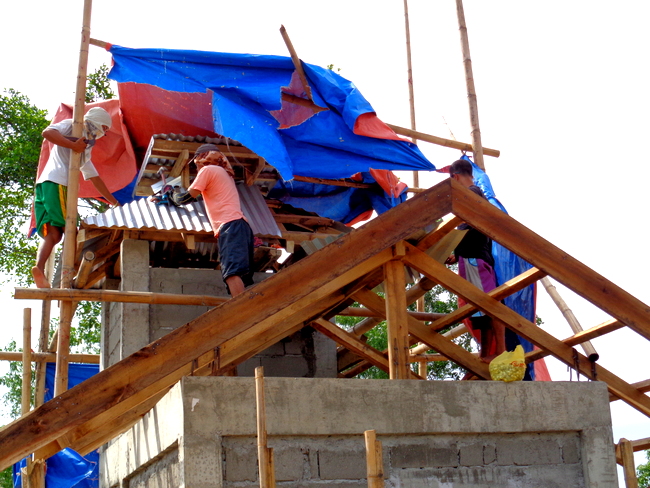 The tile for our floors and comfort rooms have been delivered and work continues to progress at our new home in the Philippines. I would estimate that we might be able to move in this July. Construction began in mid-January of this year and my wife and I are looking forward to living in our new digs. Whether or not I'll be posting on a more frequent basis at that time remains to be seen. I am retired and unlike some "retirees," I excel at doing nothing.