The Philippine Senate passed its version of the Universal Health Care Bill. The Senate's 14-0 vote seeks to guarantee all Filipinos equal access to quality and affordable health goods and services. President Duterte had certified the bill as urgent. The new Universal Healthcare bill will replace PhilHealth. PhilHealth will be renamed the Philippine Health Security Corporation.
New Universal Healthcare Bill Will Replace PhilHealth
All Filipinos will automatically be enrolled into the National Health Insurance Program
Now there will only be two membership categories:

Direct contributor (those who have the capacity to pay premiums) or
Indirect contributor (those sponsored by the government such as indigents and senior citizens)
Under the old PhilHealth plan, there were five membership categories:
Members in the formal economy
Sponsored members
Members in the informal economy
Lifetime members
Indigents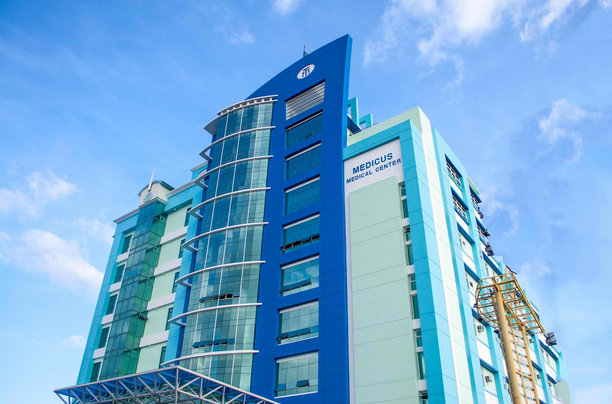 Now Filipinos will be able to access primary healthcare services even without the PhilHealth Identification Cards.
Likewise, there will be no more segmentation based on the type of work. For instance, there is no distinction between employees in the public and private sector anymore.
The passage of the bill into law will expand the PhilHealth coverage to include free consultation fees, laboratory tests and other diagnostic services. Furthermore, shared "sin tax" collections and the sugar tax would help cover the cost of universal health care.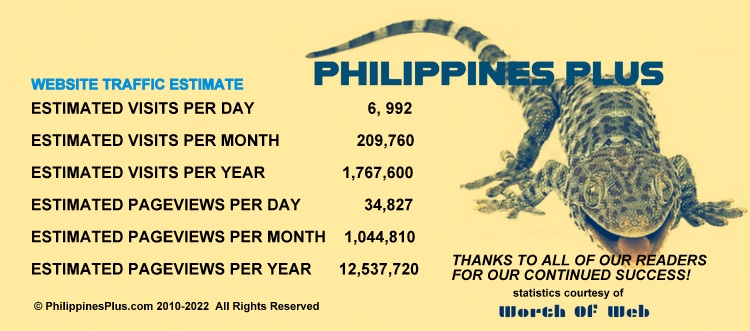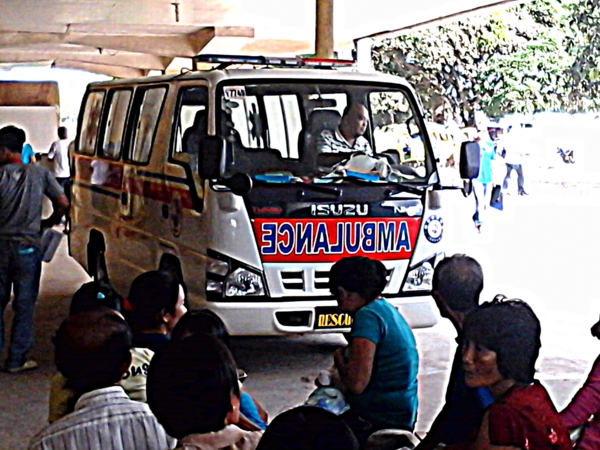 How Does the New Universal Healthcare Bill Impact Foreigners?
First of all, let me make one thing perfectly clear. The current PhilHealth system does not provide enough support if you become seriously ill.
As a result, if you're a foreigner in the Philippines, it would be wise to have another health insurance plan aside from PhilHealth.
I'm covered by my Filipino wife's PhilHealth plan as a dependent. The cost? Only 2,400 pesos a year, 45 US dollars. We signed up for a two year coverage plan.
At this point, it's not clear as to how the new Universal Healthcare bill will impact foreigners.
As an American that is over age 65, I have Medicare coverage from the United States government. If need be, I could fly to nearby Guam, a US territory for treatment of any major illnesses.
Three expats have died in our home province of Guimaras, thus far, this year. I urge any foreigner living in the Philippines to have access to a good health plan.
CNN Philippines has a spot which claims that the Philippines is one of the worst places in the world to die.
Frankly, I'm not surprised.
Be prepared.
Don't wait until the last minute to make sure you have adequate health care.
And frankly, if you have any major health issues and are thinking of moving to the Philippines, you might want to reconsider that move.
Sources: Panay News, Senate of the Philippines