Does anyone enjoy going to the dentist? I never have. So after a six week battle with a toothache, I finally relented and visited a local dentist. And was I pleasantly surprised. So much in fact that I had to write this post: "A Visit to the Best Dentist on Guimaras Province: Dr. Lezly Sarmiento Gonzaga.
I write about my negative and positive experiences as an American expat in the Philippines. I've been doing it over five years. So when I can survive a visitation to a dental facility and come out alive and pain-free, I have to share that with my readers though I suspect that the majority of you won't be traveling thousands of miles to visit Dr. Gonzaga. Too bad. Aside from being one of the best dentists I have ever gone to in my whole life, "Doc," is an attractive young woman, professional and works fast.
This female wonder physician had my aching tooth out in less than ten minutes! I went to a dentist at SM City in Iloilo years ago who took 90 minutes to extract a molar in multiple pieces and charged me double!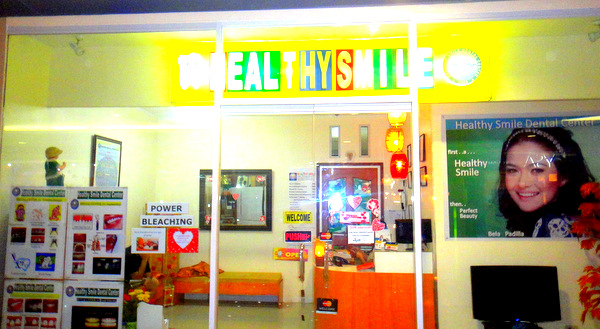 The SM City Dentist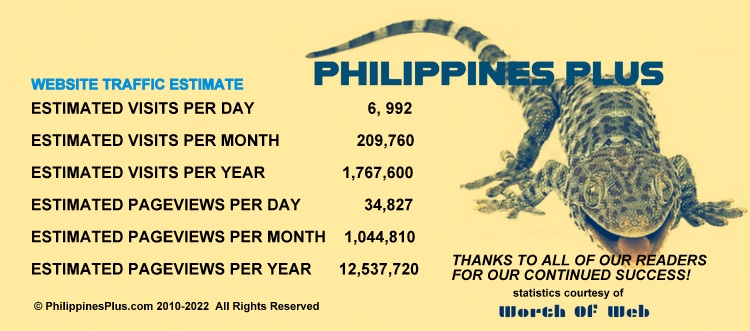 Dr. Lezly Gonzaga, who cleaned my teeth first and used an anesthetic, only charged 1,050 pesos, not quite 24 bucks, and that included x-rays. Plus, I only had to wait about 15 minutes before the doctor and her assistant started to work on me.
The Gonzaga Dental Clinic is located on the Ground Floor, Mavikks Building, Guimaras Circumferential Road, San Miguel, Jordan, 5045, Guimaras. Now if you're a college basketball fan from the States, you've heard of the Gonzaga Bulldogs. I don't think "Doc" would even know of their existence, so I didn't even bring Gonzaga's name up.
BYU recently broke Gonzaga's nation's longest home win streak at 41 games, as well as their 36-game WCC home win streak and their 22-game overall win streak. But Dr. Gonzaga probably doesn't have time to follow the Bulldogs or watch ESPN as her practice seems to be thriving.
My wife and I arrived at 8:15 am and by the time my tooth was pulled the office was full with about six or seven people waiting outside. I'm due to return next Monday to have a broken tooth pulled so the doctor can work on getting some dentures for me. I'm missing about six teeth now, three pulled in the Philippines. I look like a meth addict from Central Illinois.
OK, in full disclosure I've never been to any other dentist in Guimaras so I might be a bit prejudiced in crowning her the "best dentist" on our mango province but until someone can provide me information to the contrary, I'll be sticking with my pronouncement. And with a reasonable price tag of 600 pesos per tooth, almost 14 US Dollars, next time you're in our neck of the woods, you might spot me with an almost full set of teeth!