Breaking news from the latest Bureau of Immigration (BI) Press Release
On August 10, 2021, the Philippine Bureau of Immigration came out with their latest Press Release. The report regards foreigners with immigrant or permanent resident visas whose alien certificate of registration identity cards (ACR I-Card) have expired.
"FOREIGNERS W/EXPIRED ACR-I CARDS CAN STILL ENTER PHILIPPINES"
Such foreigners may still enter the Philippines as long as they have valid re-entry permits (RPs.) Foreigners whose re-entry permits and special return certificates (SRC) have expired, may renew the same upon arriving at the airport before immigration clearance.
A memo to all terminal heads of different international airports in the Philippines came from BI Division Chief Carlos Capulong. The Chief was reiterating an earlier directive from BI Commissioner Jaime Morente to allow the entry of alien immigrants with expired ACR I-Cards.
BI Flooded with Calls Regarding Expired I-Cards
"We are still being besieged with queries as to whether these aliens who are permanent residents and immigrants with expired I-Cards can go back to the Philippines. They can do so as long as they can present their valid RPs," Capulong said.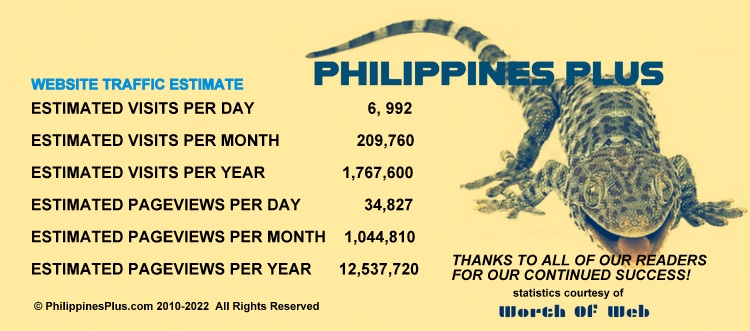 Morente issued the directive upon recommendation of the Bureau's Alien Registration Division (ARD.) The ARD held that arriving immigrants with expired ACR I-Cards should not be turned back but be advised only to renew their cards at the Bureau.
Need Valid ACR I-Cards
Foreigners who are holders of non-immigrant visas must be in possession of valid ACR I-Cards if they are wanting to enter the Philippines.
Department of Justice Secretary Menardo Guevarra earlier issued a directive allowing aliens with expired re-entry permits and SRCs to extend and pay their fees at the airport.
Most of these alien visa holders failed to extend their RPs and SRCs as they were stranded abroad due to the pandemic and ongoing international travel restrictions.
According to CNN Philippines, Immigration initially made this announcement on February 20, 2021.
A reentry permit is issued to an immigrant visa holder, who is a permanent resident in the Philippines
The special return certificate is obtained by a non-immigrant such as holders of 9(g) working visa and 9(f) student visa.
Foreigners will be required to show official receipts of their reentry permit fees to the immigration officer upon arrival.