BREAKING NEWS FROM THE PHILIPPINE BUREAU OF IMMIGRATION
BI warns of scammers offering fake entry permits on social media
The Philippine Bureau of Immigration (BI) cautioned the public against scammers offering fake entry permits to foreigners on Facebook. BI Commissioner Jaime Morente released the news in a September 2, 2021 Press Release.
Morente said Immigration has received a complaint against a netizen who offered entry permits to the country to several foreign victims.
According to Morente, one of the victims was later asked by the netizen to contact an alleged immigration officer. The alleged BI employee would supposedly ensure the smooth entry of foreigners in exchange for grease money.
The BI records, however, showed that the supposed immigration officer is not an employee of the agency.
"There is no such service. We believe that these scammers prey on the people they see on Facebook," Morente shared. "It is disconcerting to know that there are still those who can take advantage of the vulnerable even during a pandemic," he added.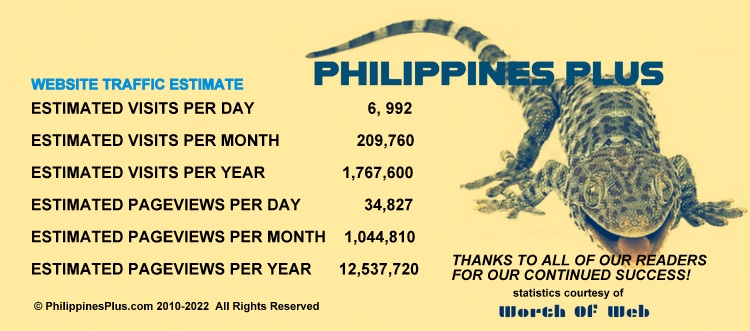 At present, only Filipinos, foreign spouses and children of Filipinos, foreign parents of Filipino minors, and foreigners holding immigrant and non-immigrant visas are allowed entry in the Philippines. The entry of tourists to the country remain restricted.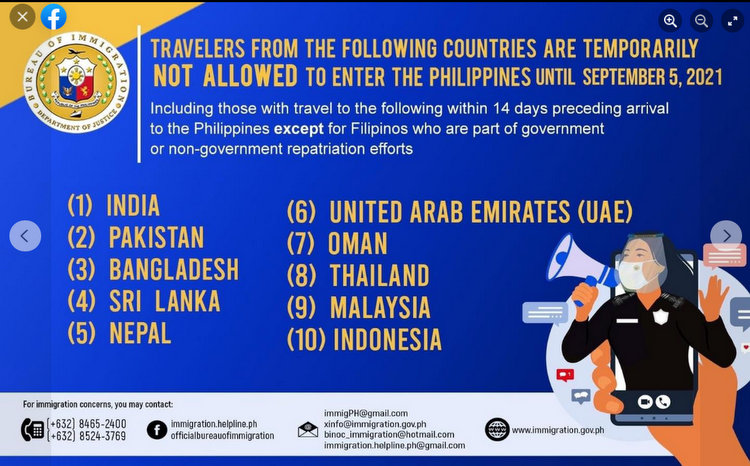 Entry exemption documents (EED) are issued by foreign posts abroad to foreigners who wish to enter the country with tourist visas.
("Breaking News" graphic courtesy of BestGraphics_Com @ pixabay.com)