"Red" List Countries Still Banned
In a September 5, 2021 Press Release, the Philippine Bureau of Immigration revealed an updated list of considered "Green" countries/jurisdictions/territories. The Bureau of Immigration (BI) began implementing the travel restriction classifications on September 6, 2021.
The Inter-Agency Task Force (IATF) has put their stamp of approval on these "Green" countries. The IATF determines the national policy in the battle against COVID-19 in the Philippines.
Here is the updated "Green" List:
American Samoa, Anguilla, Australia.
Benin, Burkina Faso.
Cameroon, Cayman Islands, Chad, China, Comoros, Republic of the Congo.
Djibouti, Equatorial Guinea, Falkland Islands (Malvinas.)
Gabon, Grenada, Hong Kong, Hungary, Mali
Federated States of Micronesia, Montserrat, New Caledonia, New Zealand, Niger, Northern Mariana Islands.
Palau, Poland.
Saba, Saint Pierre and Miquelon, Sierra Leone, Sint Eustatius, Slovakia, and Taiwan.
The Office of the President approved the IATF resolution. Previously imposed travel restrictions on 10 countries India, Pakistan, Bangladesh, Sri Lanka, Nepal, United Arab Emirates, Oman, Thailand, Malaysia, and Indonesia were lifted on Monday, September 6.
Meanwhile, BI Commissioner Jaime Morente revealed that the IATF also ruled on the adoption of the green, yellow, and red classifications for international travelers.
In the said classifications, international travelers coming from countries under each listing shall comply with the appropriate entry, testing, and quarantine protocols.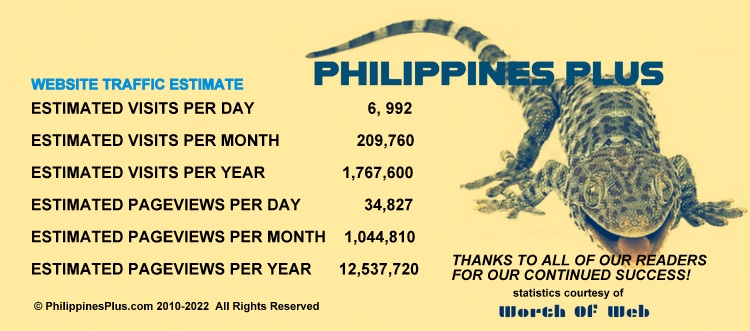 "The IATF approved the adoption of Yellow and Red classifications, in addition to the Green List countries," said Morente. "Following these categories, we will be implementing the appropriate entry protocols," he added.
In addition, the classifications are based on each country's incidence rates and case counts as primary criteria, and testing data as secondary criteria.
The IATF classified Yellow List countries as "Moderate Risk."
Inbound international travelers, regardless of their vaccination status, coming from or with travel history within the last 14 days prior to their arrival in the Philippines from Yellow and Green countries may be allowed to enter if within the allowable classes.
However, they will be subject to testing and quarantine protocols as set out by the Bureau of Quarantine.
Currently, only Filipinos, Balikbayans, and foreigners with valid and existing visas may enter the Philippines.
The entry of tourists remains restricted.
In addition, the IATF classified Red List countries as "High Risk".
Inbound international travelers, regardless of their vaccination status, coming from or who have been to "Red List" countries, shall not be allowed to enter the Philippines.
"Only Filipinos returning to the country via government-initiated repatriation, non-government-initiated repatriation, and Bayanihan flights may be allowed entry, subject to the appropriate testing and quarantine protocols as set by BOQ," said Morente.
Moreover, once the government releases the list of "Yellow" and "Red" countries it will be posted on this article.