PHILIPPINES BUREAU OF IMMIGRATION HOPES TO OPEN BORDERS
An October 10, 2021 Press Release from the Philippines Bureau of Immigration offers a glimmer of hope for those hoping to travel to the Philippines. In the Press Release Bureau of Immigration (BI) Commissioner Jaime Morente recognizes some of the effects of the imposed travel restrictions.
Love is Not Tourism

Graphic from Love is Not Tourism's Facebook page
"Love is Not Tourism" is a global social media campaign dedicated to lobbying to ease travel restrictions for foreigners seeking to reunite with their partners. Separated due to travel bans and border closures during the global pandemic are thousands of binational couples.
The movement claims it is not about looking for ways to take a holiday. Supporters state it is about love being regarded as essential in the time of pandemic.
"OPTIMISTIC TRAVEL RESTRICTIONS WILL EASE UP SOON" PH IMMIGRATION'S COMMISSIONER
"Travel bans have also had a profound impact on unmarried couples and families. Some were forced to weather the pandemic without their loved ones. We hear you, and we understand your plight," said Morente.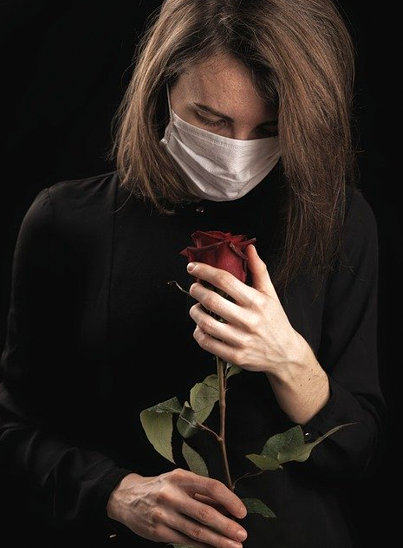 Photo courtesy of Engin_Akyurt @ pixabay
The ban on non-essential outbound travel in the Philippines is no longer in effect. However, only Filipinos, balikbayans, and foreigners holding valid and existing visas from green and yellow list countries may enter the Philippines.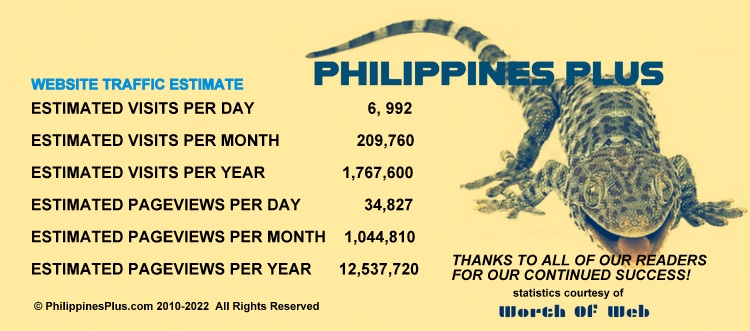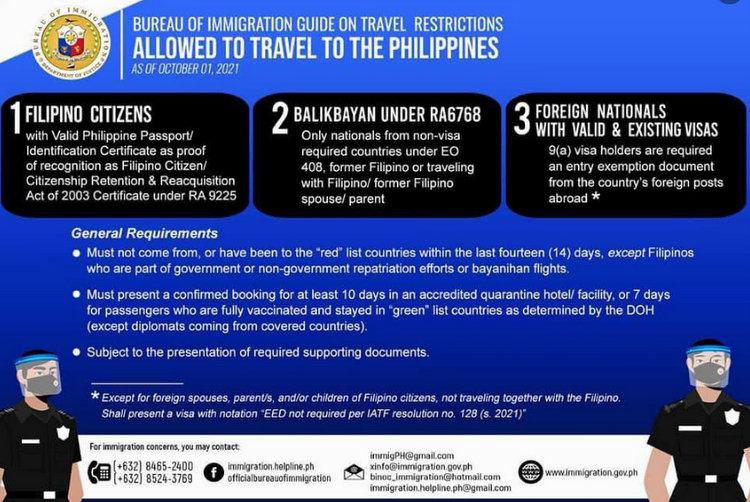 Morente further advised, however, that while their agency recognizes their cause, the decision will still come from the Inter-Agency Task Force for the Management of Emerging Infectious Diseases (IATF.)
"We see your comments in our different channels, and we hear you. However, please bear with us as we implement what the IATF deems necessary. We trust their wisdom in deciding policies, and developing guidelines for safe inbound travel," Morente added.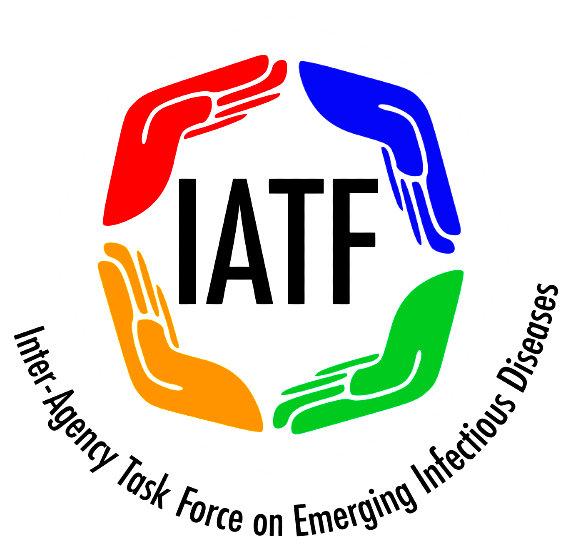 IATF logo courtesy of Wikipedia
The IATF is headed by retired Army General Carlito Guancing Galvez Jr.
Ultimately, all decisions rendered by the IATF need the final approval of Philippine President Rodrigo Duterte.
Morente also expressed the hope that the Philippines will eventually open international tourism in the near future.
"With aggressive vaccination campaigns ongoing worldwide, we are optimistic that travel restrictions will ease up soon," he said.
Morente said the Bureau likewise supports the Department of Tourism's campaign to keep the country's top-of-mind destination for foreign tourists. "Once the IATF sees that it's safe, we will be more than glad to welcome you again to our shores," he stated.