American Allegedly Threatened Filipina Ex-Girlfriend for Failing to Support Him Financially
A recent Press Release from the Philippine Bureau of Immigration (BI) intrigued me. The BI headline, "BI warns overstaying aliens to regularize stay or be deported," attracted my attention. What did Immigration mean exactly by foreigners needing to "regularize" their stay?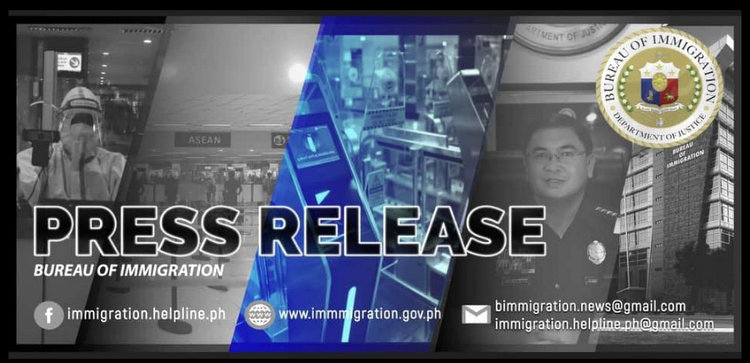 I Try to Stay Regular
Frankly, being an old geezer, I "regularize" on a daily basis. My Nana used to drink prune juice and eat bran flakes for breakfast. While I don't drink prune juice, I do have a healthy amount of fiber in my diet, including Kellogg's Raisin Bran cereal.
However, the Philippine Bureau of Immigration probably doesn't care about how much fiber we have in our diet, they were referring to foreigners who overstay or who violate the law.
In the Press Release the Bureau of Immigration (BI) warned aliens who are already overstaying in the country to regularize their stay or be deported for violation of immigration laws.
"DESTITUTE AMERICAN ARRESTED BY PHILIPPINE IMMIGRATION AGENTS"
BI Commissioner Jaime Morente issued the warning after immigration agents in Mindanao arrested an overstaying American in Samal Island, Davao del Norte.
George P, 51, was arrested last October 12 on the strength of a warrant of deportation issued by Morente. George is currently enjoying the amenities at the plush BI holding facility in Davao City.  He's awaiting his transfer to the Bureau's more luxurious detention center in Taguig City.
American Allegedly Threatened Filipina Ex-Girlfriend for Failing to Support HIM Financially
Melody P. Gonzales is the head of the BI-Mindanao Intelligence Task Group head. She reports that George was arrested after his estranged Filipina girlfriend complained that the former had been sending threatening text messages and harassing her for failing to support him financially.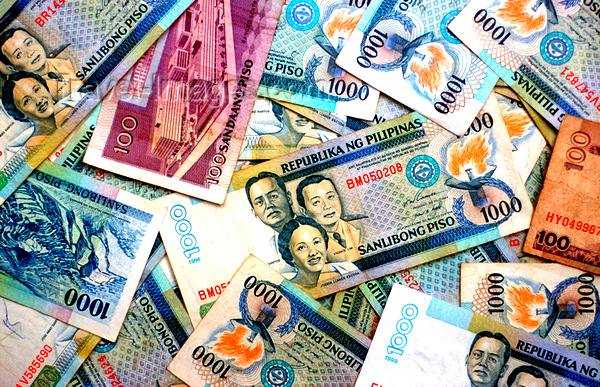 The American was placed in the Bureau's blacklist on October last year for his continued failure to settle his fees with the Bureau as a foreign indigent.
Public Charges and Immigration
"Overstaying aliens should present themselves to the Bureau to legalize their stay. If they do not have the capacity to support their stay here, then they should depart the country so as not to be a burden to society," said Morente.
He pointed out that no less than the Philippine Immigration Act provides for the exclusion of aliens who are deemed as likely to become a public charge.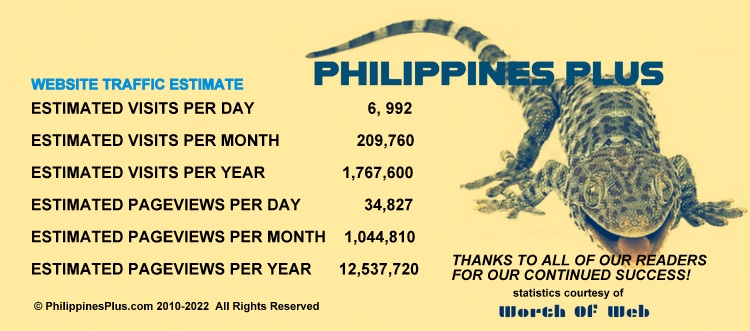 A public charge is oftentimes defined in Immigration parlance as a financially distressed alien who is dependent on government and society for support.
Consider this information directly from the Philippine Bureau of Immigration website:  What are the grounds for exclusion of foreign nationals arriving in the Philippines? The grounds for exclusion are those provided under Section 29 (a) and (b) of the Philippine Immigration Act of 1940 (PIA.)
The common grounds for exclusion are persons likely to become a public charge, persons who have been convicted of a crime involving moral turpitude (immorality) and persons not properly documented as required by the said law.
Idiots, Insane Person, Prostitutes & Pimps Also Banned
(The same Immigration Act also bans Idiots or insane persons and persons who have been insane, prostitutes, pimps, vagrants, beggars, and stowaways.)
Moreover, any foreigner married to a Filipina who wants to apply for a 13 (a) Permanent Resident Visa must prove "he has sufficient financial capacity to support a family and will not become a public burden."
To bring home the point about public charges here is a BI PRESS RELEASE from July 2017.
2,700 Aliens Barred from Entering RP
Bureau of Immigration (BI) inspectors in the different ports of entry nationwide barred more than 2,700 foreigners from entering the country during the first half of the year (2017) due to the agency's intensified campaign to strengthen border security and thwart the entry of undesirable aliens.
BI Commissioner Jaime Morente disclosed that of the 2,717 aliens who were turned back from January to June, 2,421 were intercepted at the Ninoy Aquino International Airport (NAIA) while the 296 others arrived in the airports of Cebu, Davao, Clark, Iloilo, Kalibo, Laoag, Puerto Princesa, and the Zamboanga Seaport in Zamboanga City.
Morente said the number of aliens denied entry during the first semester was 39-percent higher compared to the 1,948 aliens who were turned back in the same period in 2016.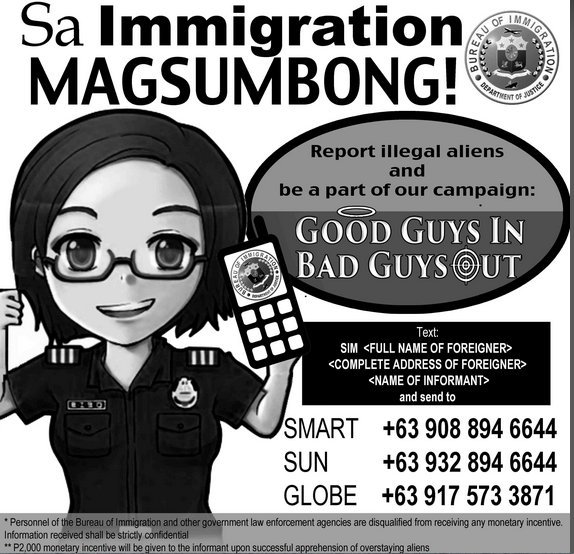 The Commissioner noted that the majority of the excluded aliens were considered PUBLIC CHARGES.
He went on to say that those aliens banned from the Philippines would depend on the government for subsistence and become social burdens.
They did not have the financial capacity to support their stay in the Philippines.
"We shall continue to exercise utmost vigilance in screening arriving foreigners by seeing to it that they are properly documented and are not likely to become public charges while they are here," the BI Chief said. "It is our job as gatekeepers of the country."
The Indigent American
BI Commissioner, referring to the "indigent" American, closed his latest Press Release with the following statement: "Despite the pandemic, we have offices nationwide that are open to provide immigration services," said Morente.
"Foreign nationals are expected to abide by our laws during their stay in the country. Those who do not comply will be deported and blacklisted," he added.