INDICTMENT ALLEGES 'PASTOR' HAD SEX W/12-25 YR. OLD GIRLS, "PERSONAL ASSISTANTS"
U.S. prosecutors in Los Angeles on Thursday, Nov. 18, 2021, announced sex-trafficking charges against Apollo Carreon Quiboloy and other "church" officials. Quiboloy is founder of a church called Kingdom of Jesus Christ, The Name Above Every Name (KOJC.)
The 74-page indictment alleges that girls and young women were forced to have sex with the so-called "pastor."
Quiboloy is a friend and spiritual adviser to Filipino President Rodrigo Duterte.
"DUTERTE'S 'SPIRITUAL' ADVISOR INDICTED FOR HUMAN TRAFFICKING BY US COURTS"
The accusations include two U.S.-based church administrators. The charges claim the officials ran a sex-trafficking operation. The victims, some as young as 12, were allegedly threatened with "eternal damnation" and physical abuse.
(Editor's note: As a born-again Christian myself, I can tell you that "eternal damnation" is a favorite ploy of these fake, self-appointed "Messiahs. In addition, Quiboloy claims to be "Owner of the Universe" and "Appointed Son of God."
Moreover, Jesus warned about these false "prophets" and their proliferation in the Last Days. In Matthew 24:23-24 Jesus said the following:
"Then if any man shall say to you, See, here is Christ, or there; believe it not. For there shall arise false Christs, and false prophets, and shall show great signs and wonders; so that, if it were possible, they shall deceive the very elect.")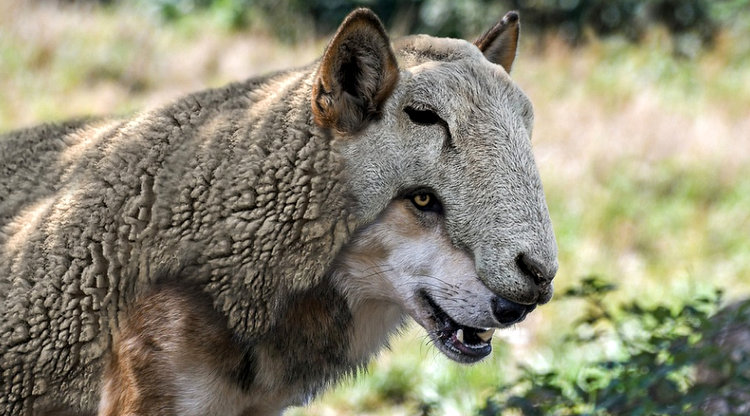 Image courtesy of jeffjacobs1990@pixabay.com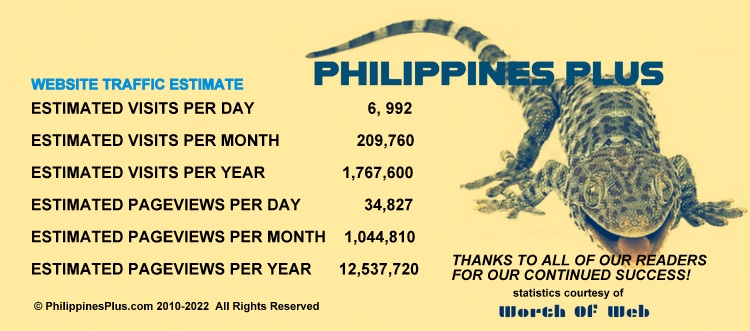 Federal prosecutors in Los Angeles said the new indictment expanded on allegations made last year against three church administrators based in the city.
It charges nine defendants with participating in a nefarious scheme. The plot involved sending church members to the United States using visas obtained fraudulently. The victims then had to solicit donations to a bogus children's charity.
Prosecutors said the donations paid for "lavish lifestyles" of the church leaders. (The late Jim & Tammy Faye Bakker and Robert Tilton are notable examples of this, among many others.)
The latest indictment adds Quiboloy and five other new defendants to an existing indictment filed in 2020. Prosecutors said U.S. authorities arrested three of the new defendants on Thursday. Believed to be in the Philippines, however, were three others, including Quiboloy.
Lawyers for the new defendants could not immediately be identified. The Philippines embassy did not immediately respond to a request for comment.
INDICTMENT ALLEGES 'PASTOR' HAD SEX W/12-25 YR. OLD GIRLS, "PERSONAL ASSISTANTS"
The indictment alleges that Quiboloy and two other defendants recruited females aged 12 to 25 as personal assistants, or "pastorals."
It said they were required to prepare Quiboloy's meals, clean his residences, give him massages and have sex with him during what they called "night duty."
Millions of Filipinos follow the influential "evangelist."
THIS REPORT COMES FROM THE REUTERS NEWS AGENCY
COPYRIGHT © REUTERS 2021