I've lived in the Philippines for almost five years. I've been to Metro Manila, Iloilo City and the island province of Guimaras where my lovely Filipina asawa and I reside. After a recent visit to Cebu City, the Queen City of the South, I pronounce that Cebu City taxi drivers are the best in the Philippines.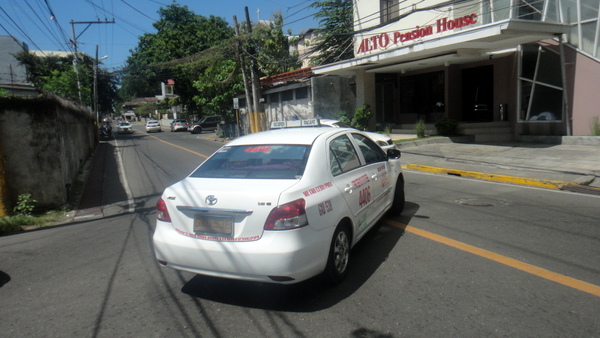 Now I've never been in Davao or General Santos, Palawan, or other regions and cities throughout the archipelago, but I can honestly say that my wife and I both feel that the taxi drivers in Cebu were some of the most honest and friendly cabbies that we've ever met.
Every driver went out of his way to find us the shortest route to our destination, unlike in Iloilo City, which we are quite familiar with, has drivers who have attempted to take us the long way to our destinations.
How do I know they were taking the shortest routes? I had my handy "Maps with Me" app on my Samsung Galaxy Tablet with me checking out all the routes beforehand. No Wi-Fi or internet connection is needed to use this application and it came in quite handy during our trip to Cebu.
Some of those aforementioned Iloilo cabbies think I'm a tourist and don't know my way around. Also, many of them believe my asawa, a Filipina, is Chinese, due to her father's Chinese heritage, so she appears to some of her fellow Pinoys and Pinays as Chinese.
And Manila taxi drivers? Forget about it. Most of the drivers we encountered in the Metro Manila area don't even want to go on the meter. Many of the ones that do, take the long way around to a destination and overcharge you. I absolutely abhor taking a taxi in Manila. That's not to say that all the drivers in Manila are dishonest, but from my experience, I haven't encountered many of the honest ones.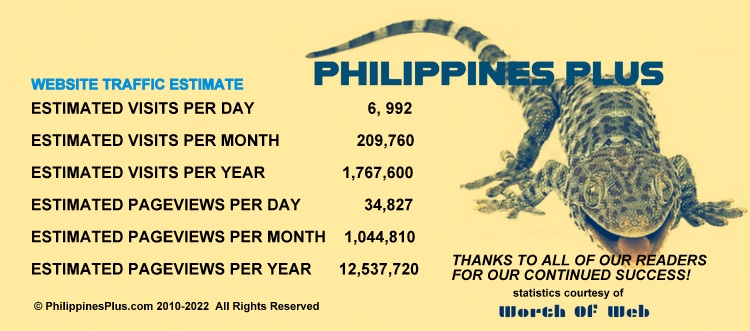 There never was a problem finding a taxi in Cebu City. They were plentiful no matter where our location. The fact that Cebu had traffic lights that actually worked, unlike Iloilo City, added to smooth flow of traffic. And the fact that Cebu actually enforced rules against double parking in the streets, also led to less traffic congestion.
Iloilo is notorious for allowing double parking. And the LTO officers "enforcing" the traffic rules in Iloilo City have been known to take a peso or two to allow one's vehicle to pass through ahead of others, furthering adding to the traffic troubles there.
One of our drivers in Cebu even returned 11 pesos change from a 100 peso note my wife handed her after one trip to SM Cebu. "No, keep the change," my "generous" wife said. I handed the guy another 20 pesos.
As noted in an earlier post, upon our arrival in The Queen City of the South, our driver did not know how to reach our hotel but quickly called a friend on his cell phone to get the fastest way to our destination. That's never happened in Iloilo City and certainly not in Manila.
I rate the Cebu City Taxi Drivers 4 out of 4 lizards.

(About our rankings. 1 lizard=Poor, 2 lizards=Fair, 3 lizards=Good, 4 lizards=Great!)