During a recent trip to Pasay City, my asawa and I might have discovered Manila's last honest cab driver. At the Stone House Hotel, our base of operations, we used taxis to travel to nearby Mall of Asia, MOA. Not one single driver would go on meter, aside from one honest soul on our last trip to MOA.
WAIT FOR A METERED CAB?
Before our trip to Metro Manila via a Dimple Star bus, my asawa suggested that we don't even bother asking the cab drivers to go on meter. She probably recalled our past trip to this mega-metropolis where I refused to take any taxi who didn't turn the meter on.
Plus my wife reasoned that if we did take a taxi on meter the driver might take us the long way to bump up the fare. Like the top of my fat head, she had a point.
So instead of haggling with confused cabbies who claimed they didn't know our destinations, we tried a different tactic this trip. Ask "how much" as soon as we stepped into a taxi.
The highest price we were quoted was 300 pesos, 6.38 US Dollars, for the three kilometer drive to SM Mall of Asia. We refused those two offers and were quoted charges of P250, $5.32, and P200,$4.25. We accepted those.
Two drivers asked for P150 and P100. We accepted those without any haggling and tipped the drivers an additional 50 pesos.
HOTEL STAFF COULD ARRANGE A RIDE
The front desk at the Stone House Hotel would arrange a cab for us to MOA for the rate of P250. Our first day in Manila we took that option and paid the front desk as requested.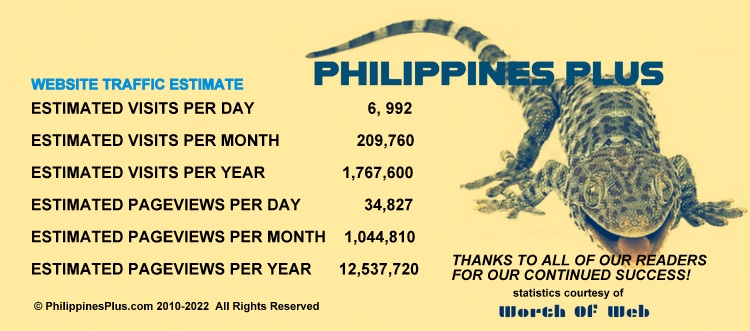 By the time we added on a 20 peso tip to the security guard and an additional 50 peso tip to the driver, the ride cost 320 pesos.
From that point on, we cut out the middlemen, and hailed a taxi ourselves. Plenty of cab drivers buzzing around the front of our hotel and we never had a problem finding one. A large kano, foreigner, like myself, always attracts attention.
THE HONEST MANILA CABBIE
So when my wife and I climbed into a taxi for our last trip Mall of Asia, I immediately asked "how much?"
To my amazement my spouse pointed to the meter which was actually running!
I was dumbfounded.
"You're one honest driver, " I advised the burly man behind the wheel. His size and Mr. Clean look were intimidating. This is one guy I wouldn't have argued with anyway. I know when to keep my mouth shut.
The total fare only came to 98 pesos, a little over two US Dollars. I instructed my asawa to tip the man an extra 100 for being so honest. I took the following picture after we left his taxi but never asked his name.
God Bless Him. He might be Manila's last honest cab driver.