"How to Find Your Dream Woman in the Philippines." "Why would a guy travel thousands of miles to find a partner for life?" "Aren't there plenty of single women you can date around here?" "Is it true? I heard you have a 'mail order' bride." These are some of the questions I faced when I became engaged to my own "woman of my dreams" over 17 years ago.  
The American Wife
I had been married a total of nine months before my American wife filed for divorce. My two young step-daughters that lived with us informed their mother that they would go to live with their father if I stayed.
I did not abuse my wife or step-children in any way. I did not cheat on her. It was a simple case of the kids wanting their mother all to themselves. My American wife had been divorced for over six years and the kids weren't used to having a stranger in their house. The kids gave an ultimatum: "Either he goes or we go to live with Dad."
My meddling mother-in-law also interfered and persuaded my wife to file for divorce.
The Smartest Thing I've Ever Done
After a year of fighting the divorce for a year and making my lawyer's wallet fatter, I finally agreed to sign the divorce papers. In retrospect, it's the smartest thing I've ever done in my whole life.
Why? If not for that extremely difficult event in my life I would have never met the woman of my dreams in the Philippines through a pen pal service three years after my divorce. "FilipinoCupid" wasn't around at the time.
I had read that Filipino women could speak English and that the Philippines was predominantly Catholic.  I was baptized Catholic but was attending Protestant church services. Why not try meeting a lady from the Philippines? I wasn't having much luck in the States.
We began writing each other in June of 1999. I flew to Manila in January 2000 and we were married four days later.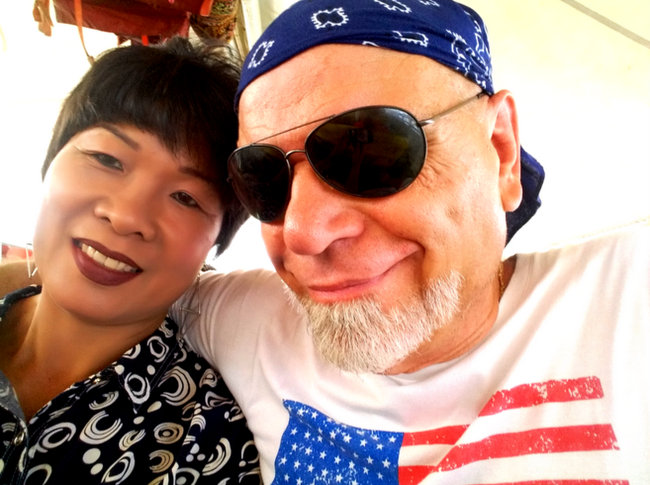 Mrs. and Mr. "Kano"
"How to Find Your Dream Woman in the Philippines"
After retiring to the Philippines over eight years ago with my beautiful Filipina wife, I started a blog which evolved into my current website, "Philippines Plus."
One of the first advertisers I signed up for my website was "Filipino Cupid." I was always impressed by the quality of their website.
Why Choose FilipinoCupid?
Since 2001, FilipinoCupid has connected thousands of Filipino singles with their matches from around the world, making them one of the most trusted Filipino dating sites.
As one of the largest dating sites for the Philippines, they have a membership base of over 3.5 million singles interested in finding other singles for dating and serious relationships.
International Filipino Dating – Meet Over 2 Million Filipino Ladies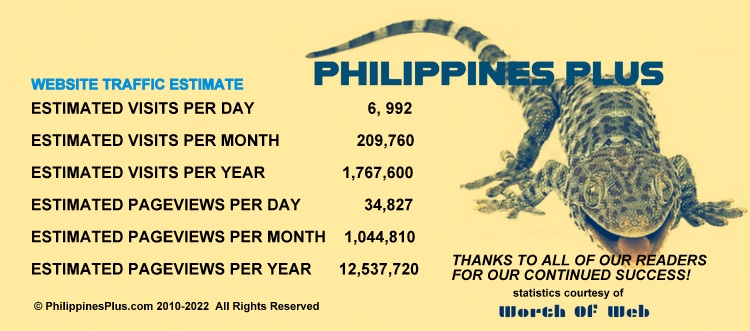 FilipinoCupid is part of the well-established Cupid Media network that operates over 30 reputable niche dating sites. With a commitment to connecting singles worldwide, they bring the Philippines to you.
Not many other sites can offer you the chance to connect with over 2 million Filipino singles looking for love.
Filipino Cupid is committed to helping you find the perfect match, no matter where in the world you may be.
As the leading dating site in this niche, Filipino Cupid has successfully brought together singles from around the world. For over 12 years, thousands of happy men and women have met their soul mates on FilipinoCupid.
Here's one of the many FilipinoCupid success stories.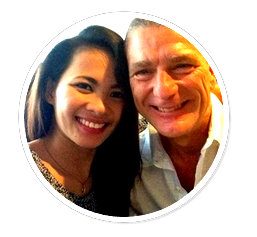 Thank you FilipinoCupid for being the vehicle that allowed us to find each other!

While I was in Manila looking up a couple of contacts that I had made on FilipinoCupid I was contacted by Jessica who found my profile and thought I had a lovely smile and was genuinely looking for love. Jess did not know that I was in Manila at the time but after chatting with her and having a video call I decided that I wanted to meet her so I made last minute arrangements and flew down to Davao to meet her.

We spent 3 days and nights getting to know each other and by the end of that time, we committed to a monogamous relationship.

3 months later I proposed to Jess and she accepted. The process of getting her a passport and Visa to Australia was much longer than expected but we are now extremely happy together in Australia.

Thank you FilipinoCupid for being the vehicle that allowed us to find each other!

Cheers, Russell
Why Not Begin Your Search Today?
Of course, I don't "FilipinoCupid" advertise on my website for free. The company has always treated me well and sends me commission payments on a regular basis. My wife and I use those funds to help take care of my father-in-law who lives with us in the Philippines. My father-in-law, 86-years-old, has been afflicted with Alzheimer's disease for years.
We used to obtain Lolo's (Grandpa's) medicine for free from a faithful reader from New Zealand. That good friend is now based in the Philippines full-time and is no longer able to provide us with Lolo's much-needed costly medicine.
So why not sign up for "FilipinoCupid" today and find the woman of your dreams in the Philippines? I found the love of my life in the Philippines. You can do the same.
"FilipinoCupid" can help you find your "Dream Woman."