The search continues for the cause of my spouse's stomach ailment in the Philippines. We retired to Guimaras, our island province home in Western Visayas over eight years ago. While my asawa has suffered from dengue fever and pneumonia since moving back to her home country, she's never had to visit an emergency room for a stomach ailment until recently.
No Diagnosis Reached Yet
A visit to our local emergency room at the Guimaras provincial hospital did result in some relief for my better half's searing stomach pain.
However, blood tests and an ultrasound at Statlab in nearby Iloilo City could not provide the cause of her chronic lower abdomen distress.
Now, upon recommendation from a doctor at Statlab we were on our way to visit a specialist in gastro-intestinal disorders, Dr. Elvie, at Medicus Hospital.
Should Crying Babies be Banned in Public?
The 2nd floor hallway at Medicus Hospital in Iloilo City where Dr. Elvie is located is not air-conditioned. It's hot, stuffy, crowded and uncomfortable. A typical scenario I've seen on previous visits to other healthcare facilities in the Philippines.
We registered my wife as a new patient and waited outside in the hallway. A mother with a wailing baby whose screaming could pierce the sound barrier decided to stand right next to me. As I grit my teeth and hold my tongue I pray to the Lord Jesus for patience. Hopefully, our wait will be a short one.
Thankfully, with the mother and the noisy tot still standing next to me, the nurse's receptionist waved us in after 30 minutes.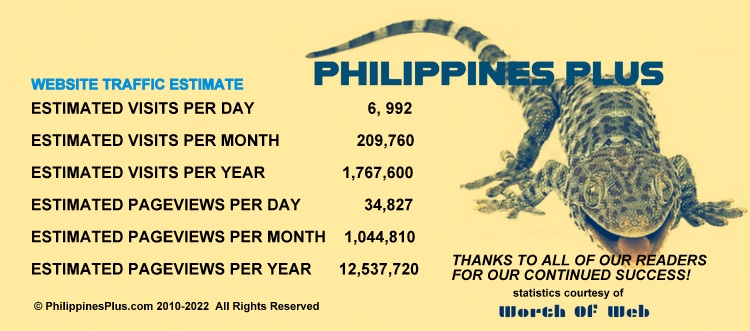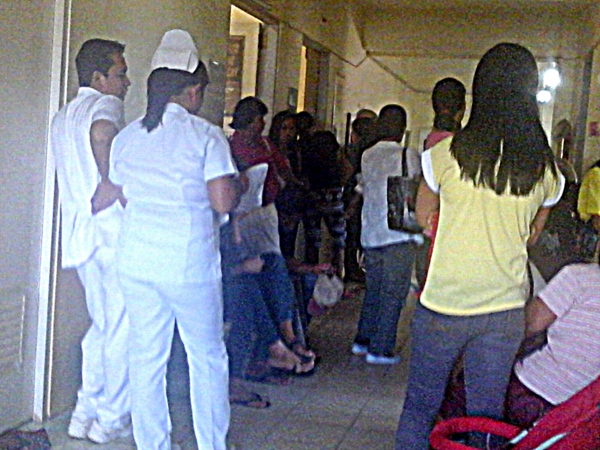 Upper gastrointestinal (UGI) Endoscopy is scheduled
Dr. Elvie is a young, pleasant Filipina physician. We advised her that a fellow doctor at Statlab recommended her. She perused the blood test analysis and ultrasound results from Statlab.
After asking my asawa numerous health-related questions, she decided an upper gastrointestinal (UGI) endoscopy should be done for my wife.
The UGI allows a doctor to look at the inside lining of your esophagus, your stomach, and the first part of your small intestine (duodenum.)
A thin, flexible viewing tool called an endoscope (scope) is used. The tip of the scope is inserted through the mouth and then gently moved down the patient's throat into the esophagus, stomach, and duodenum (upper gastrointestinal tract.) (Source: WebMD)
Dr. Elvie would administer a local anesthetic while conducting the procedure which would only last five minutes.
We thanked the doc and scheduled the test for the morning of July 28th. The helpful physician noted that we should arrive at least 30 minutes before the endoscopy.
"Don't worry, Doc," I said, "I'm an American. I'm never late."
Little did I know at the time that my spouse would suffer another severe attack before the scheduled procedure.
(To be continued)