UPDATED 02-03-2022
I've lived in the Philippines with my awesome asawa since July 2009. My only duties involve boiling hot water for our morning coffee in our dirty kitchen. I also take a couple of our eight dogs to pee and poop. I clean our swimming pool when the spirit moves me. My spirit doesn't move me too much at my advanced age. "How to Get Killed in the Philippines in 5 Easy Steps" will help you live a long and productive life in the Philippines if you follow the advice of a crusty old expat. However, if you don't follow my sage wisdom you'll probably be OK as long as you stay out of KTV bars and don't drink too much Tanduay Rhum or Red Horse.
1. If you want to wind up dead in the Philippines, get involved in politics.
Murdered in political killings since 2010 have been over 1,200 people. Ferdinand Marcos declared Martial Law in 1972. Political kingpins ran the areas they represented with an iron fist. Many employed private armies to assert their power and authority.
Moreover, not much has changed. Some government officials are still rumored to employ "goons" to intimidate those that oppose them. The May 2022 national elections in the Philippines are coming up. News of politicians running for office and shot by helmeted motorcycle assassins riding in tandem are not unusual. Of course, the infamous Maguindanao massacre is a prime example of political killings (more on that later.)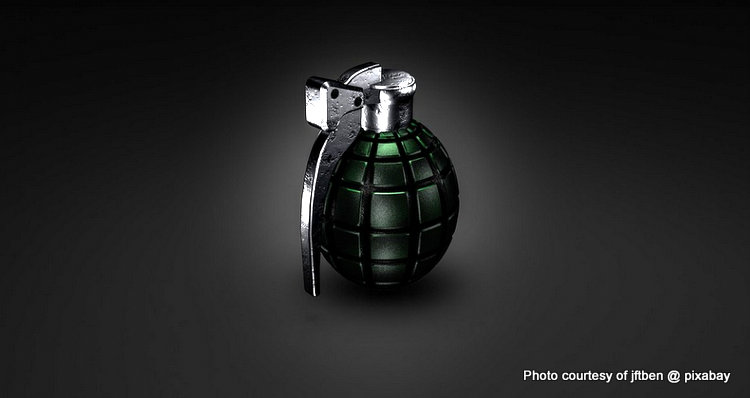 2. Sell shabu.
Drug dealers in the Philippines are becoming an endangered species. Whether its shabu (meth) or weed, under President Duterte's watch, the Philippine government says a little over 6,000 civilians lost their lives in drug enforcement operations. Duterte took office in June 2016.
On the other hand, human rights organizations put the figures at 12,000 to 30,000.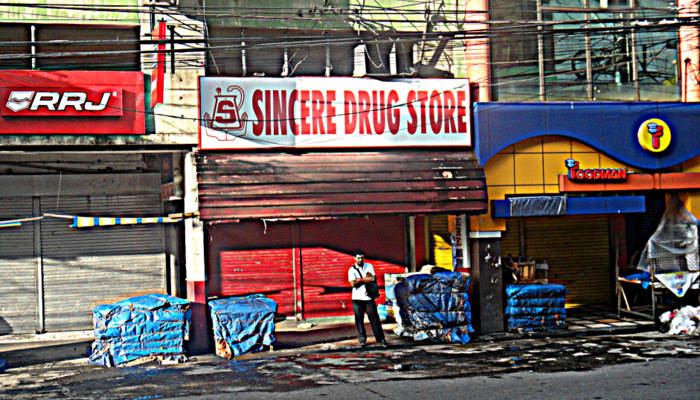 3. Get in a property dispute.
That's a surefire way to lose your life. Argue with your relatives (or neighbors) about property. Since many Filipino families have a large number of siblings, constant arguments about who gets what share of the land after the parents kick off, is a recurring issue here.
The following is an example of a really bad neighbor dispute, the Wikipedia version. On December 20, 2020, a shooting incident occurred in Paniqui, Tarlac, Philippines. Police officer, Jonel Nuezca, fatally shot two of his neighbors, Frank Gregorio and his mother Sonia. They had a heated argument over an improvised noisemaker (boga.)
The victims' relatives and the perpetrator's underage daughter were present at the scene of the crime. Recorded on a cell phone was the horrific incident. The video went viral on social media, sparking nationwide outrage.
Before the shooting, according to the victims' relatives, the family had a preexisting dispute over the right of way sold by the police officer to the family of the victims.
Nuezca plead "not guilty" despite multiple witnesses and the video. Dismissed from the Philippine National Police. Sentenced to 40 years in jail in the notorious New Bilibid prison. My wife has a cousin there. He murdered someone that threatened his wife and daughter over 20 peso. It's not a very pleasant place.
Nuezca died in prison on November 30, 2021 after collapsing while walking outside his dormitory building. He was 47 years old.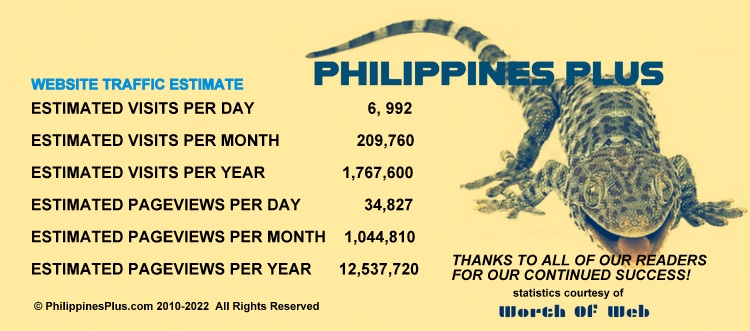 4. Sing Frank Sinatra's "My Way" in a Filipino karaoke bar.
The "My Way" killings are a social phenomenon in the Philippines.
A number of fatal disputes have occurred due to the singing of the Sinatra classic "My Way" in karaoke bars. A New York Times article estimated the number of killings to be about six up to 2010. Another source estimates at least 12 from 2002–2012.
Is this phenomenon due to the song being frequently sung or the song's aggressive lyrics?
Perhaps it's just some really dreadful singers belting the tune off key. Opinions differ over the cause.
Me? I think a lot of the blame can go to the consumption of too many bottles of Red Horse.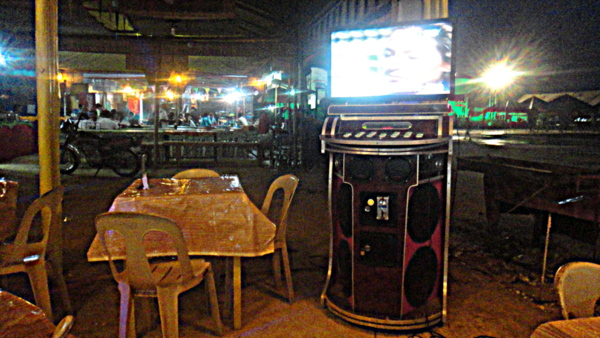 A local karaoke joint in scenic San Miguel, Guimaras. Captain Tom played a drum solo there one late afternoon while quaffing a San Miguel Pilsen (or two.) That's him in the next shot helping my lovely asawa collect cow poop one lovely afternoon. Not one Pilsen was harmed in the collection of the cow poop.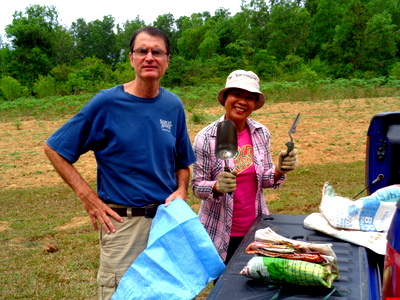 5. Become a journalist in the Philippines.
According to the Committee to Protect Journalists, at least 78 journalists have been murdered in the Philippines since 1992.
The infamous Maguindanao massacre occurred on the morning of November 23, 2009, in the town of Ampatuan in Mindanao. The 58 victims were on their way to file a certificate of candidacy for Esmael Mangudadatu, vice mayor of Buluan. They were kidnapped and later killed, bodies mutilated.
Mangudadatu was challenging Datu Unsay mayor Andal Ampatuan Jr., son of the incumbent Maguindanao governor Andal Ampatuan Sr. The Ampatuans had been in control of Maguindanao since 2001.
The Committee to Protect Journalists (CPJ) has called the Maguindanao massacre the single deadliest event for journalists in history.
At least 34 journalists died in the massacre according to Wikipedia. Even before the Maguindanao massacre, the CPJ had labeled the Philippines the second most dangerous country for journalists, second only to Iraq.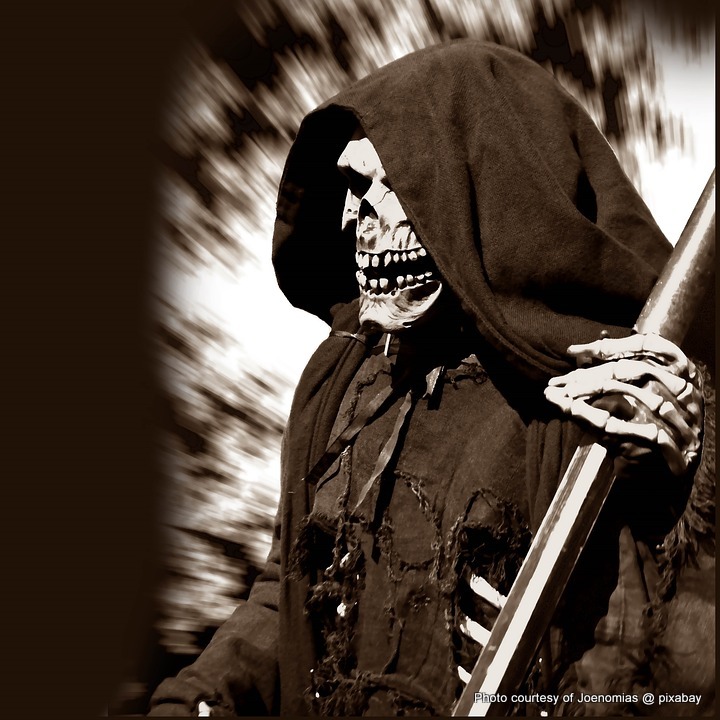 The final word:
Don't write about your barangay captain for the local newspaper while he's in a karaoke bar singing "My Way" trying to settle a property dispute with your drunken relatives.